1 of 3
PIO team customized a SharePoint site that connects the community with cutting edge research and technology
Our team was contracted to add advanced features and enhance the look and feel of an existing Sharepoint intranet website using Theme Generator, Powershell, NPM, Gulp, Typscript, and Microsoft Graph.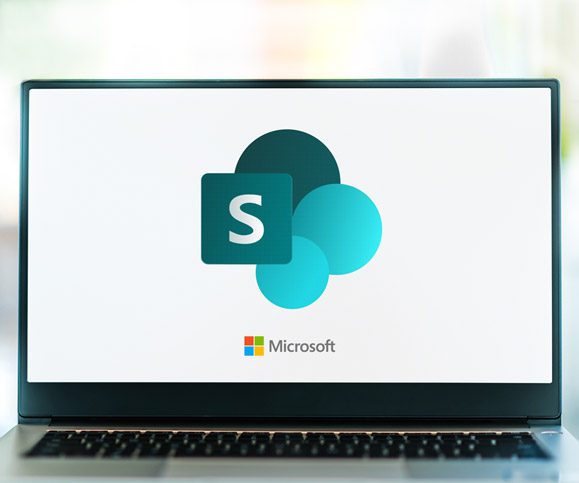 2 of 3
PIO develops a massive web-based online childcare directory to connect thousands of stakeholders
Our team built an Angluar and .Net based platform that provids childcare directory used by individuals, childcare professionals, and government administrators.
3 of 3
ERP Customization And Enhancement For An Education Solutions Provider
Our team extended the client's in-house team and suggested modernization techniques using RPGLE, CLE, SQLRPGLE, DDS. Some of the techniques the team recommended were enhancing the shopping process, automating the accounts payable system, onboarding processes, and more.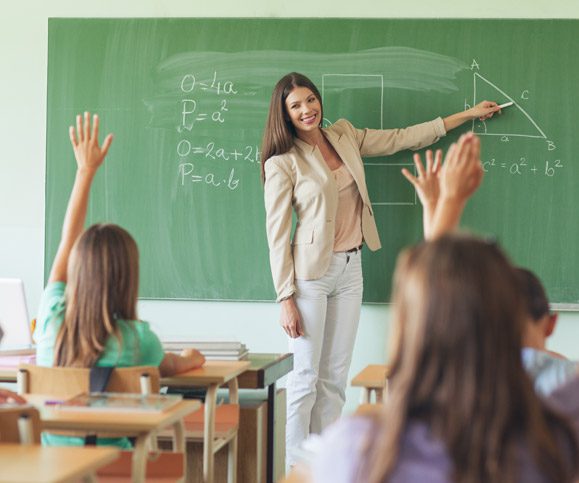 1 of 3
PIO Automates Data Collection and Updates Legacy Website for Major Healthcare Provider Using .NET and Azure
By updating their system, our team increased its accuracy and speed. An improved DWH framework gave doctors and patients a dynamic, data-rich presentation. An updated website was also launched.
2 of 3
Developing COVID Registration/Schedule Portal For A Health Solutions Provider
Our team created a portal for hospitals to facilitate COVID vaccination registration and scheduling. The team integrated the portal with a messaging solution and single sign on to reduce customer effort and enhance the security of the portal. The technologies used were .Net, JQuery, Office 365, SQL Server.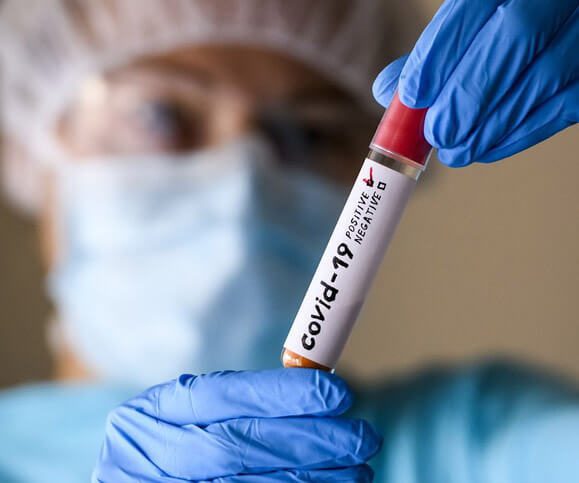 3 of 3
PIO enhances the speed and usability of the website of a popular dental network
A large regional dental network engaged our services to update their old AS400 based platform to a new web based platform with updates to speed, ease of use, and modern design.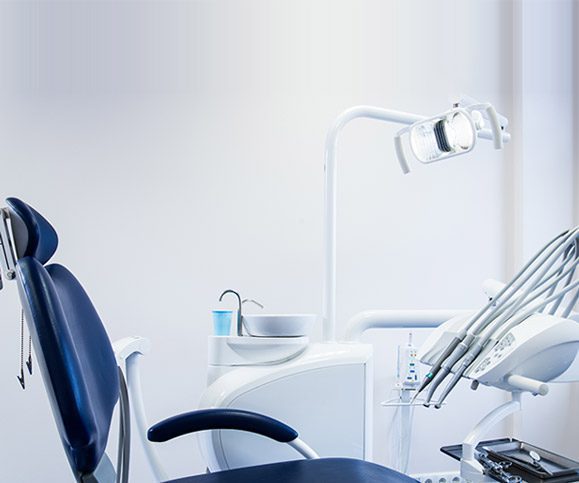 Awards and Certifications