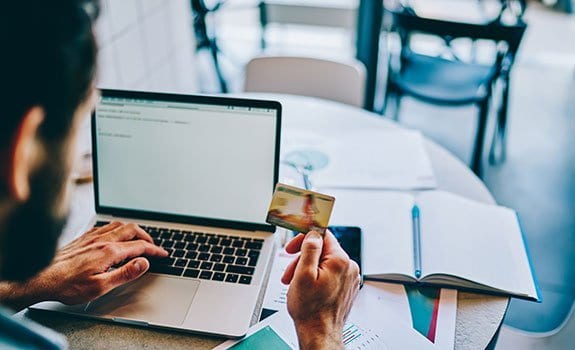 About Client
The client has been in the event ticketing industry for 15 years. Its platform offers a customized online ticketing system to event organizers, franchise facilities, corporations, and businesses. It has covered across 700 venues in Australia, USA, Canada, Asia, and New Zealand. The client's customers use the platform to sell tickets for shows, events, as well as to provide discount coupons and other gifts during checkout.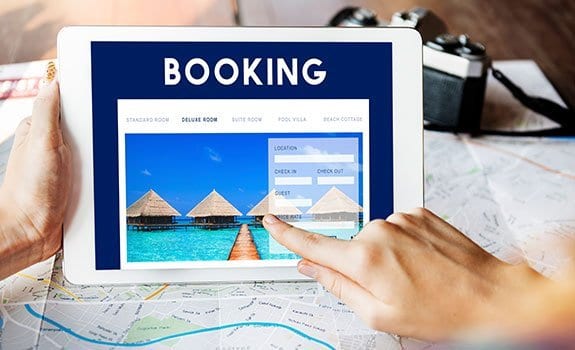 Problem Statement
The online ticketing website lacked ample advanced features such as setting up show/events schedules, a ticket-printing option, direct pay-outs to the account of event organizers, etc. These limitations caused customer dissatisfaction, ultimately resulting in churn and negative impact on the business. The client wanted to implement all the latest features to the existing website and provide effortless customization to its customers. They chose Programmers.io to create a new web-based application with improved performance, a user-friendly interface and new look/feel.
The Solution
01.
Programmers.io proposed a new solution that was based on the latest technology stack-.Net Web API, Angular5 and Microsoft SQL.
02.
The new technology stack was used to create an intuitive interface that could be easily handled by anyone.
03.
The application was integrated with a fully customizable CRM ticketing system that had built-in analytics and provided a customer-based dashboard for record maintenance.
04.
Our team also suggested optimizing the large database to reduce the time for query execution. We accomplished the task by using proper indexing and writing efficient SQL queries.