Build Faster With .Net Development
Extend Your Team- Our team lets you increase the talent level and capabilities of your internal team.
Enhance Your Solutions- Our team has the expertise to help you enhance your .Net project.
Develop With Confidence- Our company is fully insured and bonded.
Fortune 1000 and NYSE clients. Documented Excellence
Ask about our
HAPPINESS GUARANTEE
Guaranteed response in less than one business day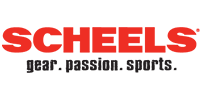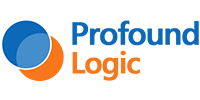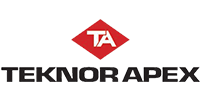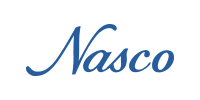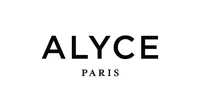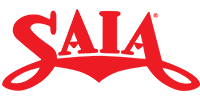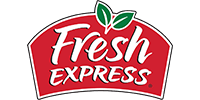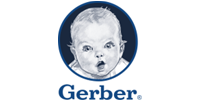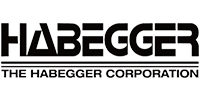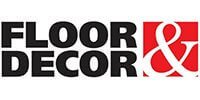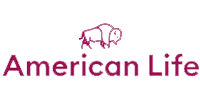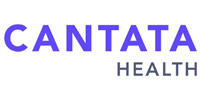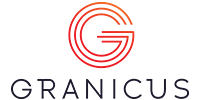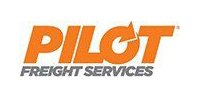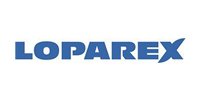 300+ Developers Available
IBM Registered Business Partner
Hire Us As Your .Net Application Development Team
Certified professionals from a renowned .NET development company to develop your customized solutions
All Round Asp.net Development
Be it enterprise/CMS, e-commerce store, web portal or any .NET application development project, we take care of all your ASP.NET development needs.

.Net Consulting
We first become your system experts before consulting. In-depth knowledge of your system helps us provide immediate recommendations and solutions to all your technical problems related to .NET applications.

.Net Migration
Besides developing a .NET solution from scratch, we are also experts in migrating your legacy systems to the latest .NET platform.
Our Specialties

Power BI
Data analysts at Programmers.io create robust dashboards and data models using Power BI. These dashboards help our business intelligence professionals in aggregating, analysing, visualizing and sharing data. Use of Power BI makes your project interface interactive and simple for quick view of useful insights.

SSRS
Programmers.io uses SQL Server Reporting Services (SSRS) to prepare and deliver a variety of interactive and printed reports. It provides an easier way to look into complex reports and format them. We integrate projects with SSRS to enable even non-technical members of your team to edit the SQL reports and aid the processes.
Why .Net for your project?
.Net Framework
.Net is a software framework or ecosystem that is designed to increase reliability and security in web applications. It is widely used by organizations and is frequently recommended because it provides wide range of features like desktop services, web applications, cloud infrastructure support and a lot more.
Programmers.io works on all the latest .Net technologies including application migration from legacy to new platforms. Being Microsoft Gold Certified Partner, we come together with our in house certified experts to create customized solutions and provide all round support right from the beginning to beyond project completion.
.Net is one of the finest platforms because:
Reliable: It is extremely reliable as the applications built with the help of .Net framework run for a longer time period.  Therefore, using .NET Framework is quite beneficial.
Performance guarantee: The availability of advanced compilation and catching techniques aids up the performance of the applications developed in this framework.
Security: .Net framework comes with in-built code security feature which protects the designed applications from the internet threats. This feature is capable of capturing the information of the author of any web application.
Benefits with Programmers.io:
Development in .Net with Programmers.io has maximum benefits:
We are one of the US top-rated Microsoft .Net/C# development companies and listed among top .NET/C# developers
Programmers.io is Microsoft Gold Certified Partner
Our skillset and 7+ years of experience in this technology speaks for us
Having a dedicated team of .Net programmers helps us meet critical deadlines
We provide 100% Quality assurance and performance guarantee
We have Worked with 100+ renowned organizations and delivered effective solutions
Scale Your
Development Team
At Programmers.io, we help you execute projects by providing trusted .NET developers who can join your team and immediately start delivering high-quality services.
Blog
Check out our latest publications and research works on .Net:
[pt_view id="b2ced76phl"]