Build With Our Professional Python Developers
Trusted Programmers- We have many Fortune 1000 and NYSE clients in our portfolio.
Enhance Your Solutions- Our team has expertise in many areas to help you enhance your Python project.
Professional QA Testing- We can provide you with experienced QA Testing to boost quality.
Fortune 1000 and NYSE clients. Documented Excellence
Ask about our
HAPPINESS GUARANTEE
Guaranteed response in less than one business day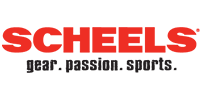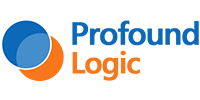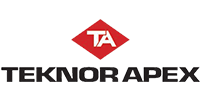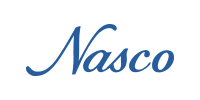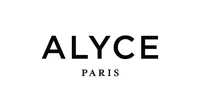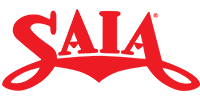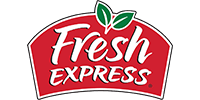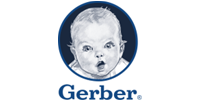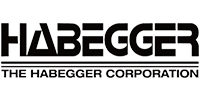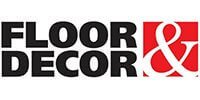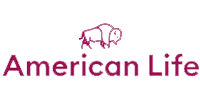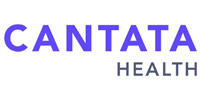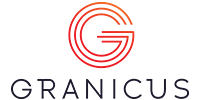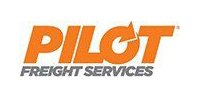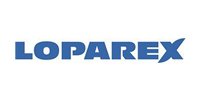 300+
Developers Available
Rated 4.8
Stars On Clutch
Our Python Services
Hire dedicated Python developers to make significant improvements to your technology based on your unique development needs.

Custom Python Web Application Development
Our Python experts put all their effort into developing personalized web and mobile applications to meet all your company's development requirements.

Python Support & Maintenance Services
Dedicated Python development teams should include content management systems along with their Python services.

Python Based Product Development Services
By hiring dedicated Python developers, you will be able to get a multifunctional and advanced E-commerce web and application solution create based on your timeline and specifications.
Build Strong
We are dedicated to help you build the applications and technologies that meet your business aspirations. We know the latest versions and libraries and can integrate technologies to satisfy your expectations.
Build on Time

Within 7 days, you'll start your project. Whether you need one developer or a team.
We are dedicated to providing you developers with the right skills and experience to scope your requirements.


Structure your design, test code for quality and functionality.
Deploy and support, according to your needs and timeline.

Try us with an industry unique 30 day risk free trial
Build on Budget
We help startups realize their aspirations and medium to large enterprises build big within their budgets. Contact us with your project ideas and we'll give you a quote. Whether you need a dedicated team with rolling contracts, fixed pricing for one-time projects or hourly pricing for on-going work, we are dedicated to affordability and your satisfaction.
Why Python development for your project?
Python is one of the most used language today. It has a strong community support, easily accessible library and frameworks, support for various programming niches including ML and AI. Python has evolved rapidly and gained a global presence. Python is the driving force behind some of the most renowned websites across the world and has supported various famous online enterprises such as Facebook, Dropbox, Instagram, YouTube, Quora, etc
User friendly
Python is a user-friendly, simple, and intuitive language that is easy to learn. Therefore, it is easy for the developers as well as the client to understand the project workflow easily.
Reduced Development Time
If you are looking for faster development of web apps, Python is the apt choice. Development of apps with Python is almost 5-10 times faster as compared to other languages. This language will not only save your time but development cost too.
Large Community of developers
Python is backed by a large community of qualified developers comprising supporters and programmers who work enthusiastically to improve the core functionalities and features of the language.
Best SEO for websites
Python has human readable code that helps the websites to rank your site high in search results. Django is one of the frameworks of Python that generates readable website links and URLs using SEO best practices and the right keywords.
Flexibility and Scalability
Python enables you to adapt the higher-level application logic in line with the changing user requirements, without making any change in the fundamental underlying components. You can also expand complex applications easily, thus responding to customer requirements faster and gaining the first-mover advantage.
Best Programming Languages for ML and AI
Python is the best for ML and AI as it has rich technology stack, strong community support, short development time, and a huge number of libraries and frameworks. It has simple syntax that enables data scientists to quickly start AI development.
SCALE UP YOUR DEVELOPMENT TEAM
At Programmers.io, we help you execute projects by providing trusted Python developers who can join your team and immediately start delivering high-quality services.