Build Stronger With Trusted PHP Programmers
Create A Powerful Backend- Our team has years of experience building strong business logic.
Trusted Programmers- We have many Fortune 1000 and NYSE clients in our portfolio.
Industry Unique Performance Guarantee- 30 days to test our service.
Fortune 1000 and NYSE clients. Documented Excellence
Ask about our
HAPPINESS GUARANTEE
Guaranteed response in less than one business day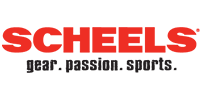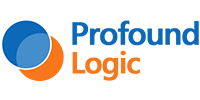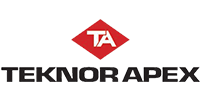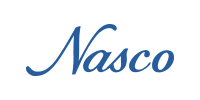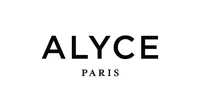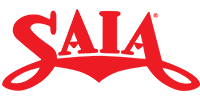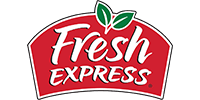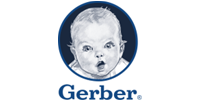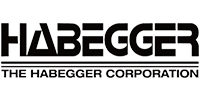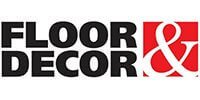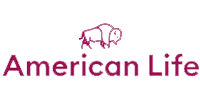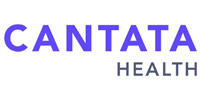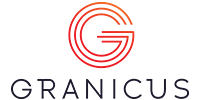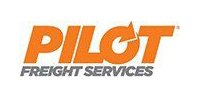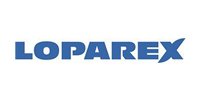 300+
Developers Available
99% Job Success
Rate On Upwork
Our PHP Services

Backend Design & Development
We create robust backends with strong business logic for web, mobile, and IoT. Focusing on system scalability, our PHP architects apply best practices for faultless application operation under any loading constraints.

API Development
API is crucial part of your application. It is necessary to develop your API using experienced PHP developers. Custom API provides third parties a simple way to connect with features or data within your application.

PHP Migration
Besides developing PHP solution for clients, we are also experts in migration to the latest PHP version. 25% of websites are running on unsupported versions of PHP. Our team is well versed in all major modern technologies and updates.
PHP Frameworks We use
Cakephp

Codeigniter

Laravel
Build Strong
We are dedicated to help you build the applications and technologies that meet your business aspirations. We know the latest versions and libraries and can integrate technologies to satisfy your expectations.
Build on Time

Within 7 days, you'll start your project. Whether you need one developer or a team.
We are dedicated to providing you developers with the right skills and experience to scope your requirements.


Structure your design, test code for quality and functionality.
Deploy and support, according to your needs and timeline.

Try us with an industry unique 30 day risk free trial
Build on Budget
We help startups realize their aspirations and medium to large enterprises build big within their budgets. Contact us with your project ideas and we'll give you a quote. Whether you need a dedicated team with rolling contracts, fixed pricing for one-time projects or hourly pricing for on-going work, we are dedicated to affordability and your satisfaction.
Why PHP development for your project?
PHP Development environment is one of the most finest because PHP is open source and is constantly updating. Its versions are getting better day by day, providing extraordinary features.
Preferable

PHP is dominating the web development market as there are sufficient professional and skilled PHP developers. This object oriented language will always be one of the most preferred language as it is easy to use and less time consuming.

Flexible

PHP is an extremely flexible language. PHP code works across platforms, from Windows, Unix, and Linux to MacOS. It also supports different servers like Apache, Microsoft IIS, Netscape, iPlanet, etc. and 20+ databases.

Cost Efficient

PHP is more cost-effective as compared to other technologies. PHP is completely open-source and cuts a lot of cost of downloading, licensing, and high-priced web hostings.
Benefits with Programmers.io:
Choose Programmers.io as your preferred php development partner & get a scalable, dynamic and secured web structure at the affordable cost. Programmers builds dynamic, database-driven and high performing web systems. With over 7 years of experience in PHP and MySQL Web Development, we have worked on many projects. Hire our PHP developers for all your web development needs.
PHP Solutions
Custom PHP web application development
Custom PHP programming and scripting
Custom PHP product development
Existing application porting and migration
PHP and Flash/Flex Integration
PHP and Active Directory Integration Services
PHP and Python/Django Integration Services
Responsive web development with the PHP, HTML5 and JavaScript
Python and ASP .NET Integration Services
Migration of existing Perl application to PHP
Custom content management system development
Custom document management system development
Responsive web development using PHP Frameworks
PHP consulting services
Existing application support and maintenance
PHP web application QA testing services
Scale Your Development Team
At Programmers.io, we help you execute and meet project deadlines by extending your team with trusted PHP developers, providing immediate support and customized solutions.