Hire A Top Quality
Engineering Team
Fortune 1000 and NYSE clients
Start your project within 7 days
No Upfront Fee
Fortune 1000 and NYSE clients.
TRY US FOR 30 DAYS.
IF YOU ARE NOT HAPPY, YOU WILL NOT BE INVOICED. Work with our expert team of Quality Engineering Developers.
Ask us for more details
Guaranteed response in less than one business day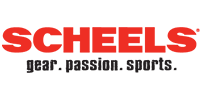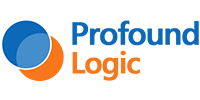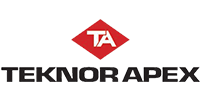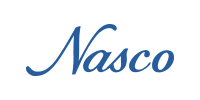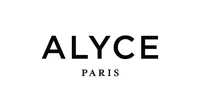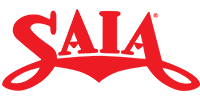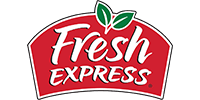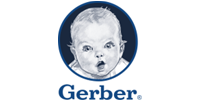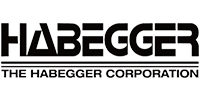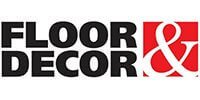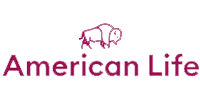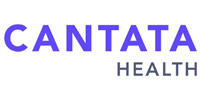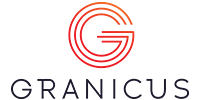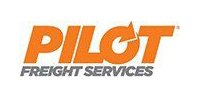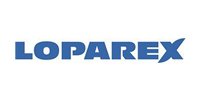 5+ Years of Experience
with QE
Over 30+ Quality
Engineers Available
Hire Us As Your Expert Engineering Team
Dedicated Quality Engineering Developers Bring High-Quality, Cost-Effective Support To Fill Your Business Needs.

Agile Testing
Agile testing is a process that needs to be done frequently and incrementally. We conduct both Feature & Story Level Testing. We help clients complete high-quality software applications more efficiently and more quickly with the help of Agile Testing.

ERP Testing
ERP testing offers a full suite of integrated ERP testing services across the lifecycle of ERP projects – Implementation, Upgrade, Rollout, Production Support, and Maintenance. Our comprehensive testing strategy, domain expertise and extensive experience delivering ERP testing projects for global clients enables us to make your testing process more effective.

Test Data Management
We have experience implementing robust test data management practices for complex enterprise platforms. We have supported organizations in the implementation of solutions for automated data management, data analysis & identification and with a high availability of test data.
Build Strong
We are dedicated to help you build the application and technologies that meet your business aspirations. We know the latest versions and libraries and can integrate technologies to satisfy your expectations.
Build on Time

Within 7 days, you'll start your project. Whether you need one developer or a team.
We are dedicated to providing you developers with the right skills and experience to scope your requirements.


Structure your design, test code for quality and functionality.
Deploy and support, according to your needs and timeline.

Try us with an industry unique 30 day risk free trial
Build on Budget
We help startups realize their aspirations and medium to large enterprises build big within their budgets. Contact us with your project ideas and we'll give you a quote. Whether you need a dedicated team with rolling contracts, fixed pricing for one-time projects or hourly pricing for on-going work, we are dedicated to affordability and your satisfaction.
Why Quality Engineering Team For Your Project?
In addition to software developers, top notch companies hire quality engineering experts, which are specialized team members trained to improve design through a variety of testing models. Quality engineers know how to implement synergistic process-and-product testing. Hiring a quality engineering team matters when you want a highly innovative, nimble and responsive product that unflaggingly evolves.
Scale Your Development Team
Programmers.io helps you execute projects by providing trusted Quality Engineering developers who can join your team and immediately start delivering high-quality applications to help your business grow.