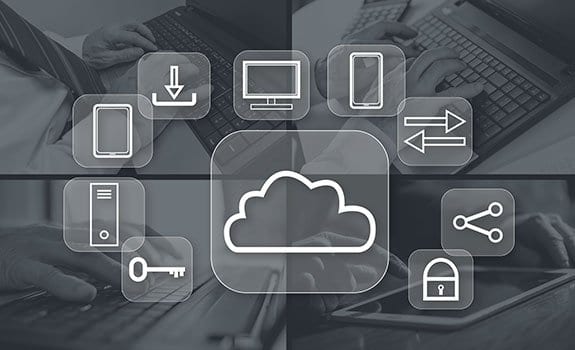 About Client
The client is a renowned provider of industry leading cloud-based business management software to multiple industries for over 40 years. The company's products and solutions are focused on empowering the SMBs that are spread across industries like manufacturing, building and supply, office products, business applications etc.
The company helps its customers to plan, manage, analyze and control their businesses by providing innovative software applications, industry-experienced solutions consultants, best of its kind technology plug-ins and outstanding client support.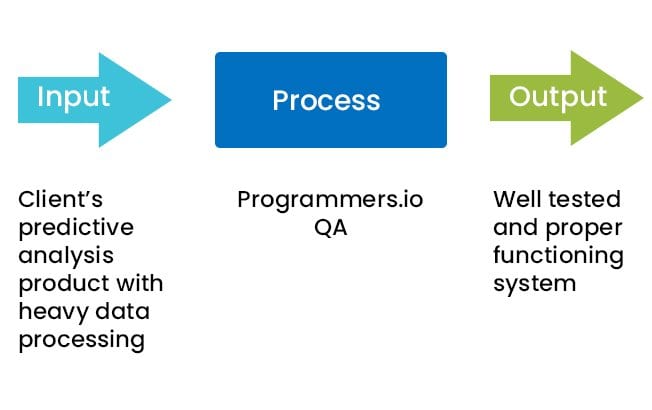 The Challenge
The client chose Programmers.io as its quality partner to resolve the issues related to its predictive analysis product. The product provides valuable insights especially to ecommerce companies and retailers about their customer needs based on their digital footprint and online purchase history.
The client was facing challenges in handling massive amount of click-stream, transactional data, and slow performance of live dashboards on portal and was keen to resolve it. This was due to daily user limit quota to download data from Google Analytics.
The client wanted to test and overcome technical, maintenance and cost complexities.
The client expected a well-tested and properly functioning system from us.
The Solution
01.
Strategy Creation
Programmers.io's QA team is using a customer centric approach to collect and analyse customer sentiments. This process extracts useful business insights for the client.
02.
Quality Assurance
Assurance team is regularly attending and resolving the focus areas efficiently including performance, compatibility, security or functional issues.
03.
Analysis and Insights
Test engineers churn out actionable insights to examine defects in testing phase and production environment, analyze the impact on end-user, determine patterns and align test scenarios.
04.
Test Script Generation
Our QA team is working efficiently with tools to monitor log file and generate test scripts that are capable to achieve required solutions.
05.
Test Automation
Our team prepares automation scripts on selenium to accelerate implementation of test automation.