About Client
The client has supported job shops and "make-to-order" manufacturers since 1992. They utilize their expertise and versatile proprietary software to improve profitability and supply chain management for numerous manufacturing job shops, including fabrication, machine, tool-and-dye industries, and many more. Their intuitive cloud-based solution and related mobile apps help office and production staff on the network manage daily shipments with its responsive interface and tools that quickly access data from its database.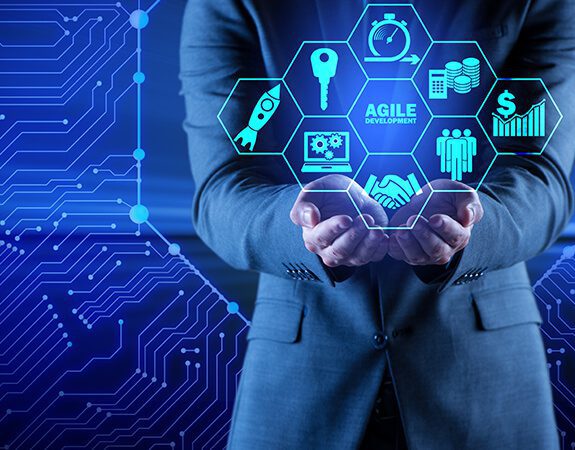 The Challenge
Primarily, the client needed help with three issues when setting up an automated testing framework.
Time-Consuming Regression Testing: Before introducing the Automation Framework, regression testing for all modules during the release phase was time-consuming.
Inability to Maximize Headless Chrome Window: When running tests in a headless Chrome environment in remote locations, TestComplete couldn't maximize the browser window.
Multiple Licenses for TestComplete Function: Originally, the client needed multiple licenses for users to access TestComplete on various machines.
The Solution
The client significantly reduced regression testing time using TestComplete's automation framework. It automates repetitive test cases quickly and consistently, ensuring the application's core functionality remains intact with each release.
The PIO team addressed the three challenges by utilizing a BDD framework for desktop applications, setting the web browser window size to Chrome standards, and using TestExecute to allow the client to run tests on multiple machines.
Reduced testing time for project releases.
Improved reliability of testing with third-party integrations.
Optimized automation and enhanced quality of outcomes.
Software development lifecycle enhanced with speedy iterations and faster responses to feedback.
Resource allocation and cost savings due to efficient use of available apps and software and less time spent in manual testing.
Increased confidence and risk reduction by providing consistent and repeatable results with automated testing.
Testimonials
"We find your team to be true business partners. Exceptionally responsive, strong domain knowledge, and outstanding at execution."
Chief Integration Officer
"Happy with the performance. The team is self-driving, which is something I've had struggles with in the past. Very knowledgeable on the IBMi and requires minimal guidance."
Director of Information Technology
"Every developer we have worked with has been great! They are great at analyzing and making great suggestions, in addition to coding all that we ask for. Even with the time difference, they are always willing to work on "our hours" when needed for deadlines and projects as needed. Thanks for everything!"
Chief Information Security Officer
"The programmers I have worked with have all been great! They think out of the box and make suggestions, and they research and figure things out on their own, which is a tremendous help to me. I would recommend them to any prospective clients you have."
Project Manager
"Great team and still one of the best I've worked with on the IBMi/RPG environment"
VP, Commercial Excellence & Digitization
Video Testimonials
Effectively Extending
Your Team
Ken Stewart, PMP, CSM
Vice president of operations & Engineering
PSigen Software Inc.
Play Video
Video Testimonials
Onboarding The Programmers.io Team
Brandy Churchill
Software Development Manager
Western National Insurance
Play Video
Video Testimonials
Effectively Extending
Your Team
Jackie Flummer
Director, Technical Business Systems
AmerCareRoyal
Play Video
Video Testimonials
Effectively Extending
Your Team
Luis Gonzalez
President
SalesScoreKeeper
Play Video
Contact Us Today!
Find out how Programmers.io can help your company
get to the next level.
Risk Free! We guarantee you'll be happy after 30 days or we won't invoice you.