We Make Building With PostgreSQL Simple
Flexible Engagement Models- Hourly, monthly, and per project rates available.
Seamless Communication- Our team can work with your internal project management and communication software.
Industry Unique Performance Guarantee- If you are not happy, you don't pay.
Fortune 1000 and NYSE clients. Documented Excellence
Ask about our
HAPPINESS GUARANTEE
Guaranteed response in less than one business day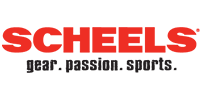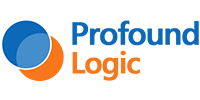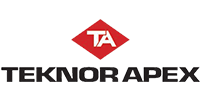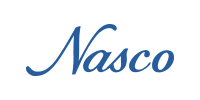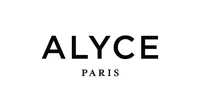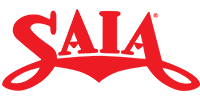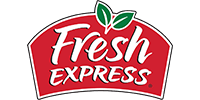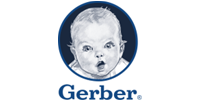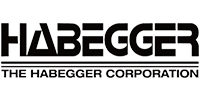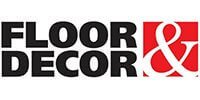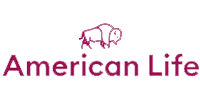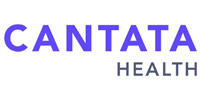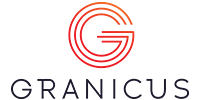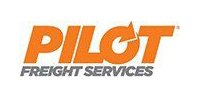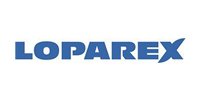 Doing Business
Since 2012
Customers Rate
Us 4.7 Out of 5 Stars
Microsoft
Certified Partner
Hire Us As Your Custom PostgreSQL Developers
Hire Dedicated PostgreSQL Developers to Bring Cost-effective Changes in Your Development Strategy.

POSTGRESQL UPGRADE
Upgrade your PostgreSQL database fo the latest release with almost zero downtime granting you access to new features, increased robustness, improved performance and community support.

DATABASE MONITORING SERVICES
Programmers.io experts ensure your database runs optimally, providing 24/7 basic care, 2nd Quadrant monitoring services and rapid detection for performance and security.

REMOTE DBA
We provide RDBA including tasks such as security compliance, troubleshooting, ensuring high availability, and much more.
Why PostgreSQL For My Project?
PostgreSQL, also referred to as Postgres, is a widely supported, relational database. Though it is an object-relational database (ORDBMS), it can function as an object database, meaning it handles table functions and function overloading. It's a go-to for ORDBMS because it's open source, developed by volunteers and employees of Red Hat and EnterpriseDB. Available across Linux, Solariz, Windows and Mac, it's available on desktop and servers. If your organization is migrating platforms or growing, in need of large data warehousing and online transaction processing, PostgreSQL may be the best fit for your needs.
PostgreSQL is SQL compliant that handles multiple tasks at once (concurrency) and is ACID compliant. It supports a wide variety of data, from money and transactions, to Boolean queries, from character, number, network, date/time, JSON, and text search due to its supported extensions, extensible data types, index methods, operators, functions, procedural languages and aggregates.
Programmers.io experts design, develop and implement PostgreSQL solutions, as well as manage and monitor its performance and tune it for better performance. We also design and develop applications that are user-friendly and efficient.
We design these these applications in partnership with your team. First our developers find out your needs and business requirements then design and develop performance check-ups, architecture check-ups, then we monitor various aspects of the PostgreSQL database management. We also design and develop analysis software for data management to coordinate with your content management service or the Customer Relationship Management system.
We integrate these interfaces– web page information with social networking pages– to open up the deep insights so you can leverage market dynamics. You will be able to track, aggregate and disaggregate customer behaviour to understand trends. We will help you integrate these with sales reports, performance monitors and other data to plan for the future.
Scale Your
Development Team
At Programmers.io, We help you execute projects by providing trusted PostgreSQL developers who can join your team and immediately start delivering high-quality services to help your business grow.
Blog
Check out our latest publications and research works on PostgreSQL Development:
[pt_view id="b2ced76phl"]