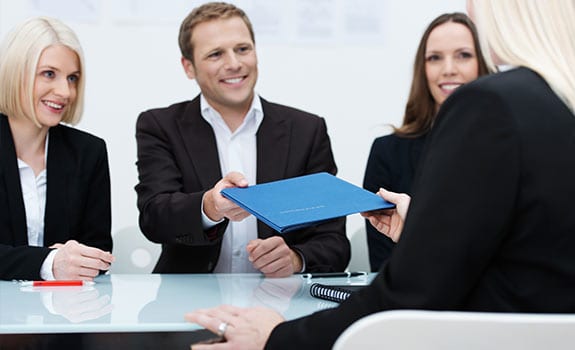 About Client
The client is a leading job provider with a team of HR professionals experienced in Executive Search, Talent Management and Talent Development domain. The client has been creating and developing cutting-edge products in Talent acquisition for years now. The organization is thriving and working out its best to create and enhance value for employees and stakeholders.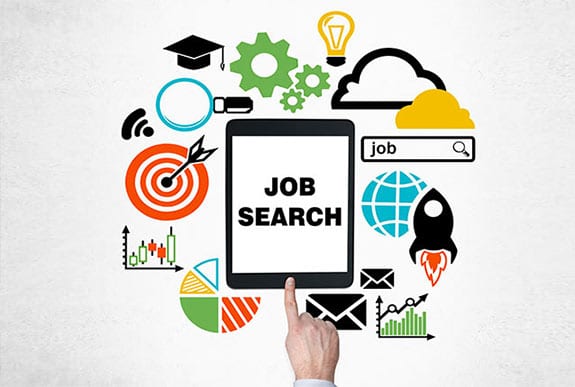 The Challenge
The client is continuously working to make job search easy for the aspirants. Therefore, it was looking to create a solution that would act as the one-stop shop for all career-related advice and jobs for individuals. The application as required by the client was expected to act as an efficient talent matching engine for the candidates and the employers. The client wanted:
An interactive mobile application for higher user engagement
A global platform for employees and employers
Interactive features for maximum retention
A single platform for all Talent recruitment-related aspects
The Solution
01.
Programmers.io suggested a complete mobile application plan to the client. For higher user engagement our developers created an interactive app with the swipe-able job search feature, same as in the Tinder dating app. This feature was especially integrated by us for maximum footfalls and retention time
02.
Our developers suggested effective features both for the employers and the applicants. Applicants can:
Register and create their profile updating all the necessary details along with their photographs to maximize the conversions on the application.
Upload resume for providing more details to the employer
Filter companies of their interest
Register through Social media platforms such as LinkedIn and Facebook to strengthen their profile
Employers can:
Register their company's profile easily
Post job with relevant description and details
Match and shortlist the candidates
Filter candidates of their interest
03.
Employers are assigned with a unique web based backend interface by our development team that lets them post detailed job requirement. Once posted, it goes live on the app for prospective candidates.
04.
The job posting process is made extremely easy by us as full control is given to the employer on the backend itself. The job posting portal displays all the necessary fields to fill in the job requirement and other relevant job details.