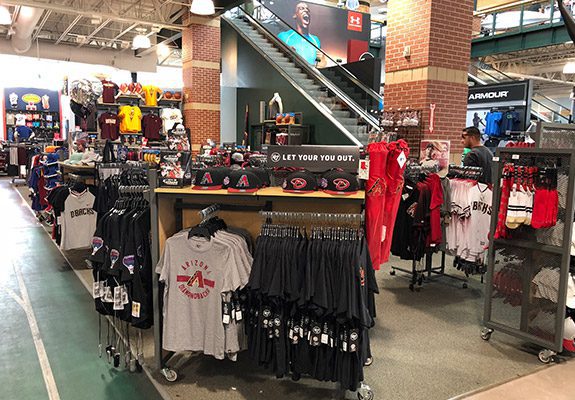 About Client
The client is one of the largest sporting goods stores in America with over 100+ years of retail experience. The client mostly provides sports apparel, footwear, hunting accessories, fishing gear, golf, and other equipment related to sports of all kinds.
This sports retail store chain is has 27 locations in 13 states, including North Dakota, Illinois, Iowa, Minnesota, South Dakota, Montana, Wisconsin, Nebraska, Nevada, Utah, Kansas, Colorado, and Texas. The client will soon expand its reach to other states too. It is an employee-owned, privately held business and actively contributes to national and local charities.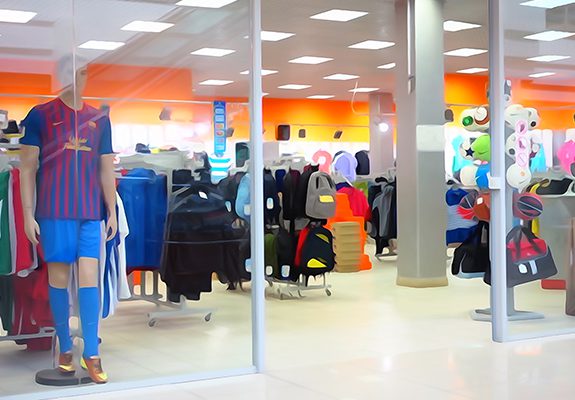 The Challenge
The client's retail stores are rapidly expanding. The accelerated growth demanded robust online systems to accommodate large amounts of customer data. The client was facing the following challenges in its old system:
The client's old system was designed many years ago and did not have any of the advanced features users expect today.
The current 'Purchase order' field on the AS400 system was reaching its maximum limit because new stores were being added regularly.
The client wanted the 'Purchase order' field length to be increased because it is an important field for any retail chain.
To modify one field size it required changes to and recreation of 600 tables and 1400 other programs.
The biggest challenge was to compile all the components during production hours without the help of an auto compilation tool to speed up the process.
The Solution
01.
Programmers.io handled the project using a step by step approach. The developers expanded the field length of the 'Purchase Order' field.
02.
Our team extracted all the impacted tables and programs using the Impact Analysis tools and made the required changes in all the tables and programs.
03.
RPG developers at Programmers.io created an auto compilation tool customized to the existing architecture of the client's system and used it to compile all the components in the test environment first.
04.
The client checked all the changes in the test environment, once testing was completed our team used the auto compilation tool for live deployment that was done within minutes instead of days.