ENHANCE YOUR USER EXPERIENCE WITH OUR UI/UX DEVELOPERS
Access World Class Talent- Our team provides access to decades of experience and training through one easy contact form.
Risk Free Agreements- We provide an industry unique performance guarantee.
Client Recommended- 99% of our clients would recommend us to another company.
Fortune 1000 and NYSE clients. Documented Excellence
Ask about our
HAPPINESS GUARANTEE
Guaranteed response in less than one business day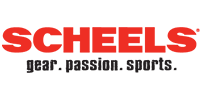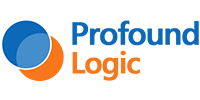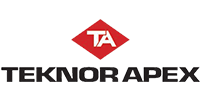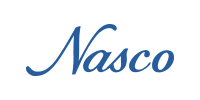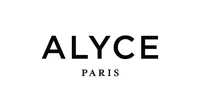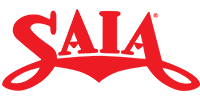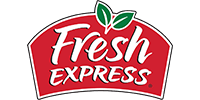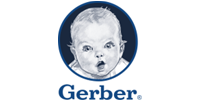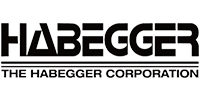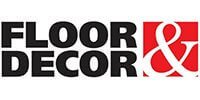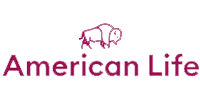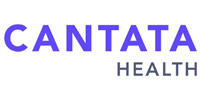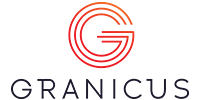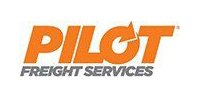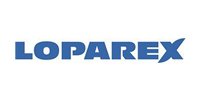 Rated 4.8
Stars On Clutch
99% Job Success
Rate On Upwork
Hire Us As Your Custom UI/UX Developers
Hire Developers to Bring Cost-effective Strategies to Your Organization Development.
UI – User Interface Solutions
Programmers.io will help you create impact with the user app users from first image to final button with compatibility features to connect users to you.

UX – User Experience
Give life to your products by offering apps that help users accomplish their work minimal time and intuitive functions.

UX/UI Development Services
Programmers.io UI/UX developers focus on visual interactive experience (UI) to greet and engage users to an experience (UX) that mutually satisfies goals.
WHY UI/UX Developers For My Project?
Businesses succeed where they build relationship, keep their clients and employees satisfied in engagement and build sales. Web presence may be the first, if not primary user experience and client engagement. How your business succeeds online is essential. UX/UI designs are key. They improve user experience and enhance customer satisfaction so that your organization engages more users for longer periods of time through applications that distinguish your brand.
Users may drown in choice. UI/UX experiences that distinguish your organization create the obvious choice. You will stand out in the few moments you have to win consumer confidence and attract positive attention with effective solutions to meet user needs.
Users often feel they have too much choice. They want quality, efficiency, reliability, specificity. User Interface (UI) and User Experience Design (UX) are the effective engagements of this generation. Programmers.io will help you know what UI and UX mean and to implement them effectively.
What is UX Development?
User Experience (UX) Development is the procedure of improving the overall experience of the users when they interact with the application or website. Excellent UX maximizes customer satisfaction by being centered on their needs and wants. UX frames application intuitively to structure components and elements for user flow.
What is UI Development?
The User Interface (UI) improves presentation and the interactivity of the application. Each screen, page, buttons and other visual elements are the User Interface and should be user-centric.
UI/UX Design Components
Information Architecture
Interaction Design
Usability
Wireframing
Visual Design
Information Architecture
Information Architecture, also known as the IA, is all about satisfying the business strategies by designing information structure. The IA should flow regardless of the browser. IA should maximize permutations and combinations for sleek navigation.
Interaction Design
Programmers.io developers can help you envision and enact an Interaction Design or conceptual framework that builds off of design elements such as aesthetics, color, font, icons, images, motion, sound, space, graphics etc.
Usability
Usability anticipates both the navigability and also resolution to errors for user-friendliness. Users should feel satisfied by getting information they need without complications.
Wireframing
Wireframing creates a sample of the application to test the features. It previews the look and usability of the application before launched to test functionality and purpose.
Visual Design
The visual design of the application defines your organization's brand. It affects users' behavior. It is the beauty that underscores your organizational purpose. It sets the tone.
Core components for an application's front end but should improve usability. Programmers.io developers will help you implement AngularJS and ReactJS or other options to create powerful and stable frameworks to connect the UI, from server to user.
UI/UX and Business Growth
Since UI/UX Development focuses on the users' satisfaction and joy. It builds brand value on the surface and reputation with reliability below superficial uses. In short, it's about attention to aesthetic as well as powerful tools.
SCALE YOUR
DEVELOPMENT TEAM
At Programmers.io, We help you execute projects by providing trusted Front-end developers who can join your team and immediately start delivering high-quality services.
Blog
Check out our latest publications and research blogs:
[pt_view id="b2ced76phl"]