Build Better With A Trusted COBOL Team
Reliable Development Partner- Our team provides manpower for routine maintenance and projects of every size.
Easy To Work With- We make it simple to provide the requirements necessary to get your project started.
ISO 9001 Certified- Have confidence in our information handling and security procedures.
Fortune 1000 and NYSE clients. Documented Excellence
Ask about our
HAPPINESS GUARANTEE
Guaranteed response in less than one business day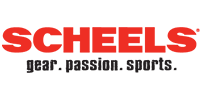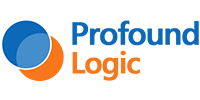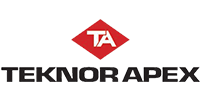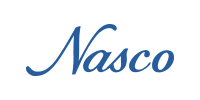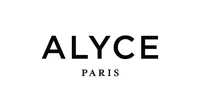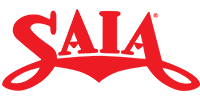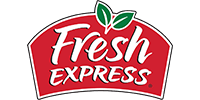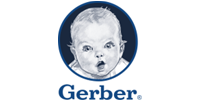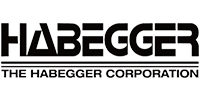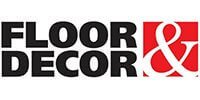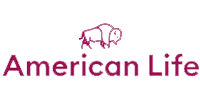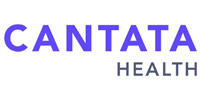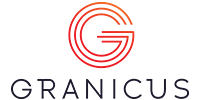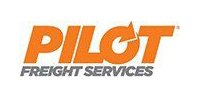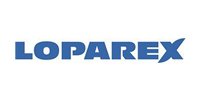 Developers on IBM's Fresh Faces in 2019 and 2020
We Are A Microsoft Gold Partner
Our Cobol Services
Our Dedicated Cobol Developers Bring Cost-Effective, High Quality Support To Help You Meet Your Business Goals.

Application Development
Our programmers develop, test, and deploy business applications in COBOL for different operating systems like Z/OS, IBM i, OpenVMS, Windows, etc. Our services include engineering mission-critical applications and systems, modernized interfaces, software security, and ensured availability.

Maintenance & Migration
Our programmers are experts in complete software development lifecycle services. We update and maintain legacy COBOL software, or migrate to newer technologies. Our expertise includes all versions of COBOL, Java, .NET, SQL, and more. We adhere to ISO / IEC standards for COBOL development.

Industry Specialties
Our programmers have experience in a variety of industries, including banking, finance, insurance, utilities, transportation and more. Hire an expert with experience in your industry's regulations and standards, plus COBOL expertise to deliver the highest quality software.
COBOL Development
Product Integration at Programmers.io

Visual COBOL
Visual COBOL is used by our COBOL experts for application development and deployment. Frameworks such as Visual Studio and Eclipse are used for application modernization and deployment to platforms like .NET, JVM, Docker, and the cloud.

ACUCOBOL-GT
ACUCOBOL is still widely used by many business owners. We provide the latest solutions and services to maintain and modernize ACUCOBOL applications across platforms for existing ACUCOBOL users.

RM/COBOL
RM/COBOL is a portable COBOL development solution that is used by Progarmmers.io to provide a familiar environment for developers to maintain and improve RM/COBOL applications.
Build Strong
We are dedicated to help you build the applications and technologies that meet your business aspirations. We know the latest versions and libraries and can integrate technologies to satisfy your expectations.
Build on Time

Within 7 days, you'll start your project. Whether you need one developer or a team.
We are dedicated to providing you developers with the right skills and experience to scope your requirements.


Structure your design, test code for quality and functionality.
Deploy and support, according to your needs and timeline.

Try us with an industry unique 30 day risk free trial
Build on Budget
We help startups realize their aspirations and medium to large enterprises build big within their budgets. Contact us with your project ideas and we'll give you a quote. Whether you need a dedicated team with rolling contracts, fixed pricing for one-time projects or hourly pricing for on-going work, we are dedicated to affordability and your satisfaction.
Why COBOL development for your project?
COBOL is a robust language that covers 70% of business applications on the market today. It is primarily used for developing business, finance and administrative applications that require high levels of security and data critical features. 60-year-old language, many businesses and governments still use Cobol. If you are planning to create an application for your enterprise that has mission critical processes, legacy languages like COBOL are the best options. Programmers.io has pool of talent with expertise in all legacy languages with COBOL being among the top ones.
Basic structure of a COBOL Program: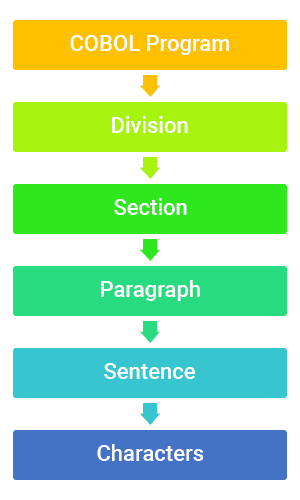 Any COBOL code or set of code written, have a hierarchical structure. Therefore, it needs all the components to be present for head-to-toe relationship as shown in the above figure.
Divisions
In plain language, a division in COBOL program is a block of code, which usually contains one or more sections. It starts where the division name is stated and ends with the beginning of the next division.
Sections
Sections are the logical subparts or subdivision of the program logic. It is the collection of paragraphs.
Paragraphs
Paragraphs are the portions of various selections. These selections are a user-defined or predefined names which are followed by a period. This section includes zero or more sentences.
Sentences
Sentences are a combination of single or multiple statements. They occur only in the procedure division. A sentence in COBOL language must end with a period(.) according to the syntax.
Statements
These are the meaningful COBOL statements which perform code processing.
Characters
Characters cannot be divided further as these are lowest entity in the hierarchy.
Benefits of development in COBOL:
COBOL is an effective language; it allows the developers to handle a considerable volume of data due to its advanced file managing capability.
Logical structure in COBOL can be modified seamlessly.
COBOL can be executed and compiled on robust machines like IBM, personal computers, etc.
Testing and debugging tools are always accessible on all platforms using COBOL.
Developers can easily debug in COBOL because it has different divisions.
COBOL was designed for business-oriented applications. It can handle large volumes of data due to its advanced file handling capabilities.
Scale Your Development Team
Programmers.io helps you execute projects by providing trusted COBOL developers who can join your team and immediately start delivering high-quality applications to help your business grow.