We Make Building With IBM Cognos Simple
Trusted Programmers – We have many Fortune 1000 and NYSE clients in our portfolio.
Flexible Engagement Models – Hourly, monthly, and per project rates available.
Hassle-Free Engagement Process – Reach 300+ experienced developers with one call.
Fortune 1000 and NYSE clients. Documented Excellence
Ask about our
HAPPINESS GUARANTEE
Guaranteed response in less than one business day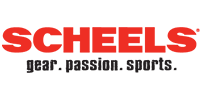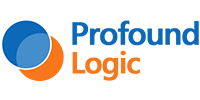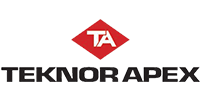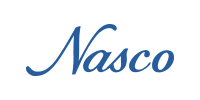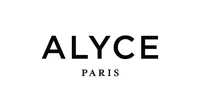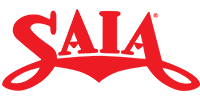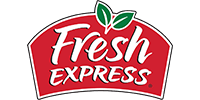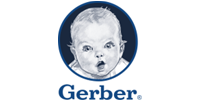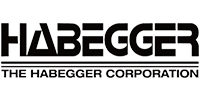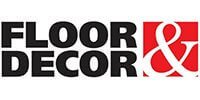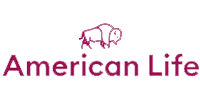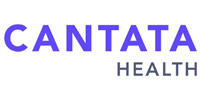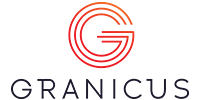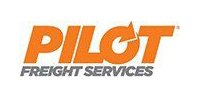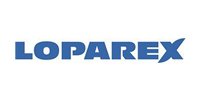 300+
Developers Available.
Developers on IBM's Fresh Faces in 2019 and 2020
IBM Registered
Business Partner
IBM Cognos Services

Cognos Installation
Your business management becomes easier when you adopt Cognos solutions. Programmers.io makes it a smooth transition by installing the entire toolset for you. From analytics and reporting to monitoring your business events and metrics, Cognos provides you a hassle-free web based automated suite of services. Proper installation by our experts provides businesses a seamless way to explore what the suite can od for their business. Our installation expertise includes of Cognos TM1, Cognos Finance, Cognos Controller, Cognos Transformer, Cognos Planning Contributor, and Cognos Planning Analyst.

Cognos Implementation
Our experts provide systematic implementation of the Cognos Suite for every business. We keep up on the latest updates and technology trends. Our goal is to make the implementation as effortless as possible. Programmers.io's IBM team is trained to follow IBM partner resources including Cognos Implementation Methodology (CSIM). Using CSIM, our experts perform the implementation process from the initial analysis to the final deployment.

Cognos Migration
Programmers.io makes the migration from other business intelligence platforms to IBM Cognos suite secure and trouble-free. Our certified IBM experts have extensive experience in migrating confidential data. We can facilitate the accurate migration of data and third-party applications, OS, databases, and networks from IBM Cognos Express to IBM Cognos BI and vice versa. Our secure Cognos migration services have helped many companies preserve content and optimize.

Cognos Configuration
The IBM Cognos suite can be easily configured and customized to suit your business needs. Programmers.io makes this customization easy for you. We tailor the IBM components including Cognos Connection, Cognos Report Studio, Cognos Analysis Studio, and Cognos Query Studio Cognos Administration, with your company's individual specifications and functionalities. Our customization provides interactive data visualization dashboards, graphs, and charts for better business analysis and customer experiences.
Cognos Development
We also offer Cognos development by creating reports and programming business intelligence into the Cognos platform. Cognos development by Programmers,io provides your business with wider insights into the on-premise, web, cloud, mobile, and hybrid platforms. We are experts in the development of IBM Cognos Analytics, IBM Cognos Express, Financial Performance Management tools, and more IBM software that can improve your business management.

Cognos Integration
Our IBM i developers can conduct seamless Cognos integration for your business systems. We offer integration of legacy data with raw data silos. Integration with IBM Cognos BI provides users a proper understanding of structured data. Besides just integration we also focus on, visualizations, data integrity, data modeling, collaboration tools, and database services for all enterprise systems. Easy integration of such a useful suite can help in overall business development and monitoring.
Build Strong
We are dedicated to help you build the applications and technologies that meet your business aspirations. We know the latest versions and libraries and can integrate technologies to satisfy your expectations.
Build on Time

Within 7 days, you'll start your project. Whether you need one developer or a team.
We are dedicated to providing you developers with the right skills and experience to scope your requirements.


Structure your design, test code for quality and functionality.
Deploy and support, according to your needs and timeline.

Try us with an industry unique 30 day risk free trial
Build on Budget
We help startups realize their aspirations and medium to large enterprises build big within their budgets. Contact us with your project ideas and we'll give you a quote. Whether you need a dedicated team with rolling contracts, fixed pricing for one-time projects or hourly pricing for on-going work, we are dedicated to affordability and your satisfaction.