About Client
The client discussed in the case is one of the famous fashion retail chains of Women and girls' attire. It is widely known for its shift dresses, active-wear, shoes, accessories and print dresses. Being in the business for 60 years, the client has been a designer, marketer, and distributor of upscale collections for women. It has emerged as an affluent brand with a heritage and aesthetic based on the Palm Beach resort lifestyle.
The brand has demonstrated multi-generational appeal. Its products can be found in the company's owned signature stores, e-commerce site, certain department stores, and a variety of independent specialty stores. Programmers.io (PIO) is supporting this fashion retail client in the field of Data analysis using business intelligence, EDI transactions and IBM i projects.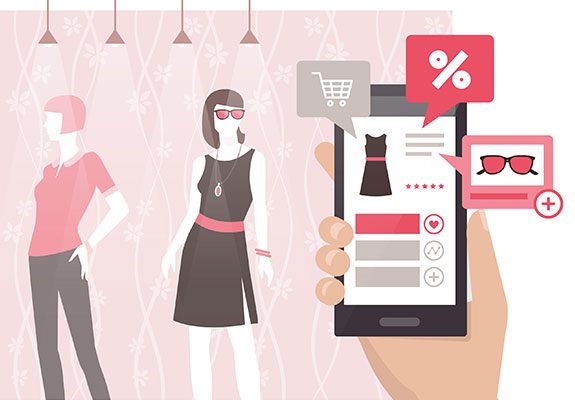 The Challenge
The client being into fashion retail needs real-time data of the customers to analyze and create its business strategy.
Following challenges were faced by the client:
As the customer data was stored on various data sources such as IBM i DB2, Oracle, SAP and Salesforce (SFDC, SFMC, SFSC), the history of the data could not be stored
The data had to be loaded in a centralised data warehouse for accessing and analysing real time data using generated visual reports, along with maintenance of data history
Data overload needed immediate integration with the Data Lake along with proper QA and validation of the data
The client expected the data loading and validation task duration to be around 6 months with a separate team of QA engineers and a greater number of resources that increased the overall cost of the project
The Solution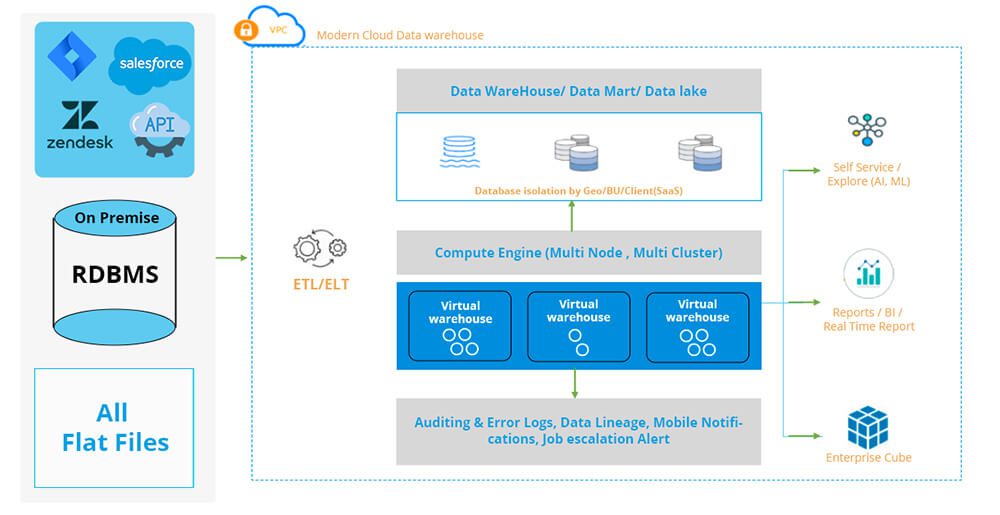 Programmers.io team handled the project immediately and optimized the turn-around time to just 1 week! We adopted integrating Matillion (as an engine) with our MetaData driven approach – which improved our time value.
01.
Data experts at Programmers.io suggested to build a Data Lake first. The team performed end to end integration of the data sources such as Salesforce, IBM i DB2, Oracle, Flat files, and SAP with the data lake
02.
Our team used the Metadata driven approach/configuration to run Matillion in loading 200+ SFDC tables into Snowflake using single job
03.
The Data was exported from the source (Salesforce, IBM i DB2, Oracle and SAP) and staged in AWS S3. This data was ingested into Snowflake (Landing layer) where it was validated by the automated QA suite and transferred to Data Lake for comparison and history analysis
04.
Using a metadata-driven approach this robust solution made the onboarding changes faster, streamlined development cycle and supported quick maintenance of data tables
05.
Audit framework captured the error logs, data lineage etc. For each table with solution and helped in generating the health report of the entire process.
06.
Cleaned and real time collected data was then transformed into visual reports for in-depth business insights and proper decision making for the client