Build Better Solutions With Top Angular Programmers
Accelerated Digital Transformation – Our team builds highly customized applications.
Flexible Engagement Models – Hourly, monthly, and per project rates available.
Professional QA Testing – We can provide you with experienced QA Testing to boost quality.
Fortune 1000 and NYSE clients. Documented Excellence
Ask about our
HAPPINESS GUARANTEE
Guaranteed response in less than one business day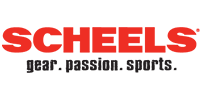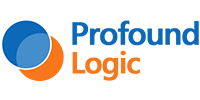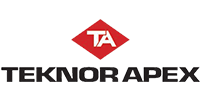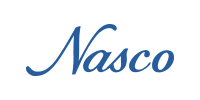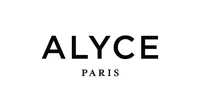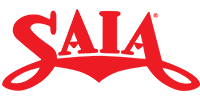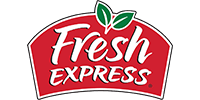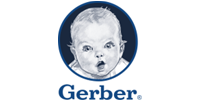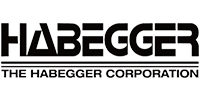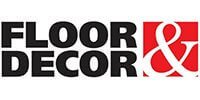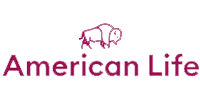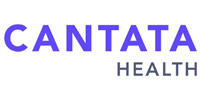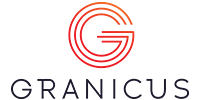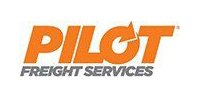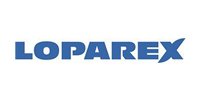 300+
Developers Available
A Good Firms
Top Developer
99% Job Success
Rate On Upwork
Our Angular Services

Angular web development
Whether it is a single page application or a complex one, our team develops well-structured web apps using Angular. Hire us as your extended team or assign the entire project to our expert Angular developers.

Angular Mobile App development
Get well articulated and mobile optimized applications perfectly built in Angular. We leverage the versatility and latest features of Angular to deliver robust mobile web applications.

Angular Customization
To assure seamless application performance, our highly qualified team delivers customized and flexible application features based on your business needs.

Angular ecommerce development
Besides high performing websites and applications, our developers have the expertise to develop secure e-shops and online marketplaces to boost your sales.

Porting and Migration
Our Angular developers also offer porting and migration of code to other platforms and technologies. Migration can be done from hybrid to native, web to native, or native to hybrid.

Angular Application Upgrade
We are experts in all the Angular versions and are here to help you upgrade your applications to the latest ones. We have worked on Angular 11.0,10.0, 9.0, 8.0, 7.0, 6.0, 5.0, 4.0, 2.0, or AngularJS and also set up cross-functional teams as per your business requirements. Our extended team is just like your in-house team.
Technologies
Design
Components
Bootstrap

PrimeNG

Angular Material
Front end
Angular JS

Angular 2+

TypeScript

Redux
Back end
Node.js

C#
Database
SQL Server

Mongo DB
Build Strong
We are dedicated to help you build the applications and technologies that meet your business aspirations. We know the latest versions and libraries and can integrate technologies to satisfy your expectations.
Build on Time

Within 7 days, you'll start your project. Whether you need one developer or a team.
We are dedicated to providing you developers with the right skills and experience to scope your requirements.


Structure your design, test code for quality and functionality.
Deploy and support, according to your needs and timeline.

Try us with an industry unique 30 day risk free trial
Build on Budget
We help startups realize their aspirations and medium to large enterprises build big within their budgets. Contact us with your project ideas and we'll give you a quote. Whether you need a dedicated team with rolling contracts, fixed pricing for one-time projects or hourly pricing for on-going work, we are dedicated to affordability and your satisfaction.
Angular Ecosystem

Updated functionality
Angular is extremely advanced. It offers templates based on an extended version of HTML, XSS protection, dependency injection, Ajax requests, utilities for unit-testing components and Angular CLI Command line tools.

Cross platform development
Angular is an independent platform. It allows applications to be executed across different environments like browser, server, web-worker, and even mobile devices.

Speed & performance
Angular apps are scalable. They load quickly because these apps execute only the code requested by the user. Angular apps also use reduced queries in the background to generate fewer calls to the server.

Development support and Tools
Angular allows companies to extend the template language and provide built in support to create useful applications.

Community
Angular has a large community of developers and engineers. This community provides training materials, discussions, and third-party tools for every programming solution.
OUR TEAM PROCESSES

Agile development
We utilize Agile methodologies for Angular software development. This helps us deliver high quality solutions within the defined timeline.

Fast and flexible solutions
Our goal is to provide every customer with customized, high value solutions that are faster to load or process data.

High quality standards
Quality remains our highest priority and we put in a lot of work to build quality into each and every solution we deliver.
Industries
we have served with Angular

Finance

Health and Welfare

E-commerce