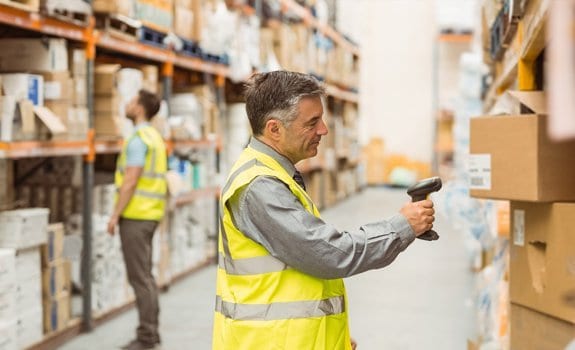 CLIENT BACKGROUND
The client is a leading manufacturer of corrugated packaging. For over 55 years, they have been proudly serving their customers in the Mid-West with quality and reliable corrugated products.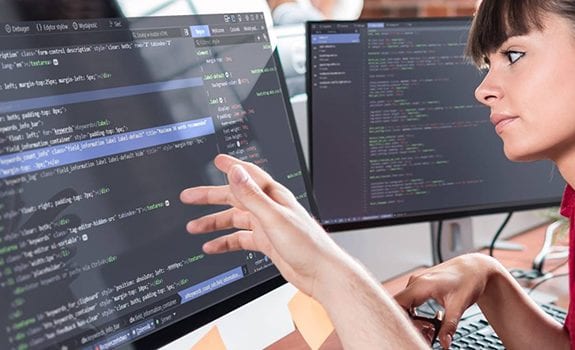 INDUSTRY CHALLENGE
The Client's original site was on WordPress and wanted to secure and modernize the existing website to a reliable modern technology. The requirement stated to use the existing legacy programming (which was RPG) to build the updated website.
The Solution
01.
For Front-end
Created user friendly, and interactive front end with the help of Angular.
02.
For security
To ensure robust security of the website, OAuth2.0 was used. It is an industry standard protocol to provide authorization and access to third-party to server resources without sharing owner's credentials.
03.
For existing code
Existing code of the website is written in RPG, to continue it's usage we used JAVA REST APIs. These APIs provide a RESTful architecture, and enables communication between two software.