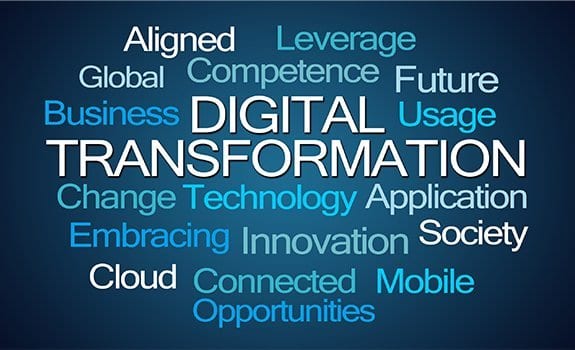 CLIENT BACKGROUND
For 20+ years, the client has been working on innovating the modern technology and helping its customers. The company is focused and passionate about modernizing enterprise applications, software development and digital transformation.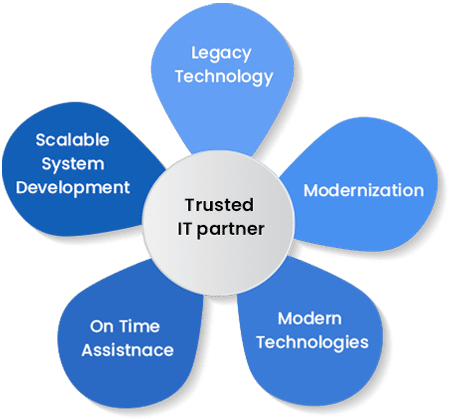 INDUSTRY CHALLENGE
The customers of the client rely on its products and solutions for various business specific requirements. But as the old applications were no longer intuitive and scalable, customers' expectations evolved to modernize them. The client was having a hard time in keeping up to them and was looking for a trusted IT partner, expert in both legacy and web technologies to provide on time assistance on modernization.
The Solution
01.
Payment Gateway
Programmers.io became experts in analyzing the existing flow of credit card process. Our team integrated the new payment gateway system with minimum changes in the code using NodeJs
02.
Multiple Options
Programmers.io suggested to automate the menu options through macros. This approach enabled the client's users to click on multiple options simultaneously without logging in time and again
03.
RPG Business Logic
Progarmmers.io leveraged the existing RPG business logic and modernized the green screen application to a rich display. Additional features to store and handle data in the form of images are being added gradually.
04.
The Modified Sales Data
Programmers.io optimized the process of fetching the sales data from the huge database by using proper indexing and efficient SQL queries. The modified sales data application provided the feature of viewing all the sales detail on the browser and download the data in professional PDF and excel formats.