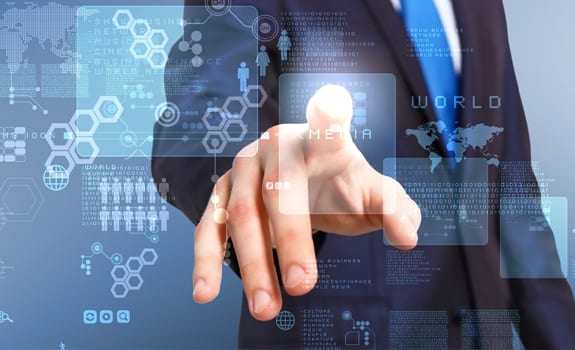 CLIENT BACKGROUND
The client is a renowned provider of industry-leading cloud-based business management software for multiple industries for over 40 years. The company's products and solutions are focused on empowering the SMBs that are spread across industries like manufacturing, building and supply, office products, business applications etc. The company helps its customers to plan, manage, analyze and control their businesses by providing innovative software applications, industry-experienced solutions consultants, best of its kind technology plug-ins and outstanding client support.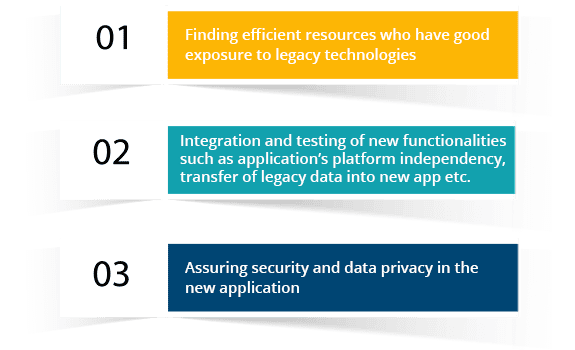 INDUSTRY CHALLENGE
The client's ERP solution for its customers provided control and visibility for sustainable and scalable growth by staying agile and productive from anywhere. The client had built this application more than 4 decades back on old technologies due to which they were now facing many flaws in it.
The biggest challenge was to find efficient resources that had good exposure to the legacy technologies used in building applications.
The other challenges faced by the client in this solution was to integrate and test its new functionalities like Application's platform independency, timely requirement changes within the strict deadline, transfer of legacy data into the new and updated ERP application, integration of multiple other ERP applications, security and data privacy, support on all versions of ERP application.
The client chose Progarmmers.io as a trusted Quality partner to carry out all the feasible processes to make the application robust and qualitative.
The Solution
01.
Test strategy
Programmers.io team conducted a test strategy retrospective within the team and with product owners to gain expertise in the client's system
02.
Planned meetings
A weekly meeting is conducted in which our team explains the issues and their priorities regularly. Our team reproduces the issues and communicates the same to the development team.
03.
Fixed defects
Once the defects are fixed in new build, the build is kept as a test environment, followed by functionality based and regression testing
04.
Testing and analysis
QA team immediately tests the fixed defects on various operating systems that ensure the platform dependency of fixed issues. The impact on these resolved defects is also tested while integrating with other applications
05.
Successful release
Once the build is tested thoroughly, it is sent for a successful release. Programmers.io resolves client issues on priority basis as sometimes releases are frequently based on the client's fixed issues priority.