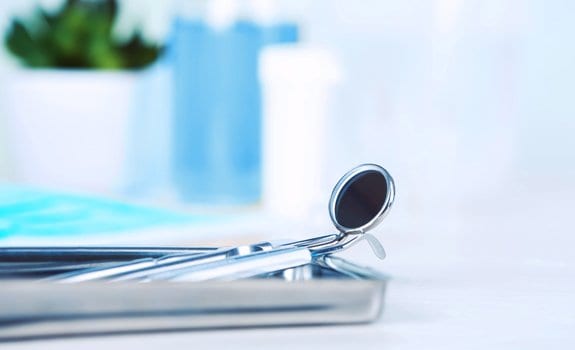 CLIENT BACKGROUND
The client is a famous dental care clinic/center based in the US. They provide extensive services for complete dental care from regular checkups to entire treatment plans.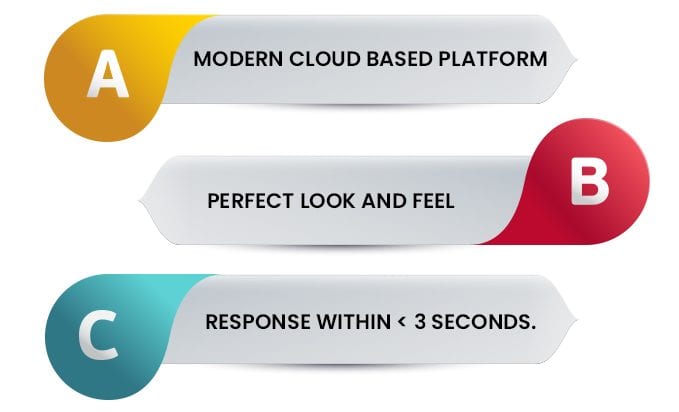 INDUSTRY CHALLENGE
The client wanted to enhance their existing website from traditional AS400 platform to a web- based platform. The requirements stated are: to improve the application with perfect look and feel and to improve performance in order to provide information within < 3 seconds.
The Solution
01.
We were given functional requirement specifications with details.
02.
After a complete analysis of the specifications, the .Net team  worked on creating the new logic to be implemented.
03.
We optimized the database to make it more efficient by using the latest SQL queries.
04.
User could now work through a UI with increased performance.