Extract, load and transform with our Matillion Specialists
Expertise of implementing cloud native ETL
Enabling customers to harness better data insights
Making Matillion's implementation, migration and integration logical
Fortune 1000 and NYSE clients. Documented Excellence
Ask about our
HAPPINESS GUARANTEE
Guaranteed response in less than one business day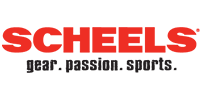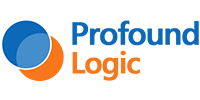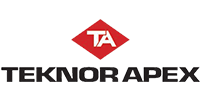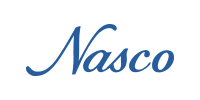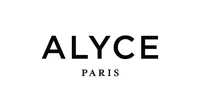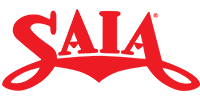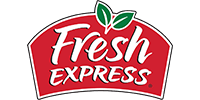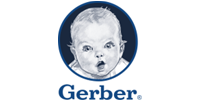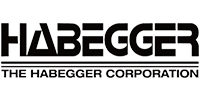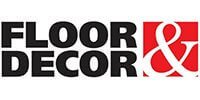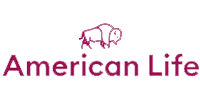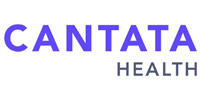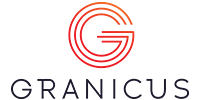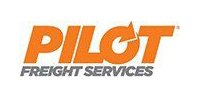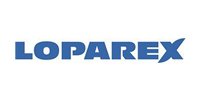 Maximum Matillion's
ETL and Data Loader Installations
100% Customer
Satisfaction Rate
30 Days Risk Free Trial and Performance Guarantee
Our Matillion Services
We make your data integration and transformation easier with the help of Matillion ETL solutions

Platform integration
Although Matillion comes with pre-built data source connectors still our Matillion experts have the capability to create customized connector to any REST API source system.

Data Transformation and analytics
We are experts in utilizing the modern methods of Matillion ETL solution of easy data transformation and its analytics. Gain critical business insights with our latest techniques

Data Loading
Matillion Data Loader provides a free platform to load source system data into your cloud data warehouse effortlessly. Our Matillion professionals guide you to make the process easier and beneficial.
The Matillion Ecosystem
The Matillion ecosystem consists of cloud native data extraction, loading and transformation techniques. Programmers.io helps you harness them hassle free.

Matilliion Data Loader
Matillion Data loader encourages faster and better business decisions as it allows seamless system's data loading into cloud data warehouse. It is free of cost and integrates with many popular data sources at no additional cost, making migration effortless.

Matillion ETL solutions
Matillion offers advanced ETL solutions that are exclusively developed to provide customers with ease in their data journey at every step. Connect with our Matillion experts to understand the unparalleled processing power of your cloud platform to extract, load, and transform your data.
Build Strong
We are dedicated to help you build the applications and technologies that meet your business aspirations. We know the latest versions and libraries and can integrate technologies to satisfy your expectations.
Build on Time

Within 7 days, you'll start your project. Whether you need one developer or a team.
We are dedicated to providing you developers with the right skills and experience to scope your requirements.


Structure your design, test code for quality and functionality.
Deploy and support, according to your needs and timeline.

Try us with an industry unique 30 day risk free trial
Build on Budget
We help startups realize their aspirations and medium to large enterprises build big within their budgets. Contact us with your project ideas and we'll give you a quote. Whether you need a dedicated team with rolling contracts, fixed pricing for one-time projects or hourly pricing for on-going work, we are dedicated to affordability and your satisfaction.
Why Matillion Solutions for
your Business?
Matillion provides cloud native ETL solutions along with easy data loading. Modern businesses always look for a competitive advantage. Matillion solutions harness their data to gain better business insights. Programmers.io enables you leverage every possible feature provided by Matillion in the right way.
Our capabilities enable your data journey by extracting, migrating and transforming your data in the cloud allowing you to explore better business insights.
Benefits with Programmers.io:
ETL implementation for renowned data warehouses associated with Matillion
Expertise in both ETL and ELT solutions
Professionals and qualified team of data analysts and Matillion platform specialists
Industry Unique Performance Guarantee
Customer focused development
Custmized industry excluisve data management services