Build FAST With Top
Delphi Programmers
Fortune 1000 and NYSE clients
Start your project within 7 days
No Upfront Fee
Fortune 1000 and NYSE clients.
TRY US FOR 30 DAYS.
IF YOU ARE NOT HAPPY, YOU WILL NOT BE INVOICED. Work with our expert team of 60+ developers
Ask us for more details
Guaranteed response in less than one business day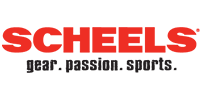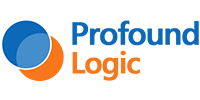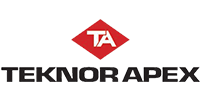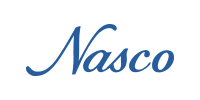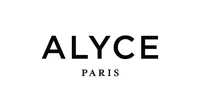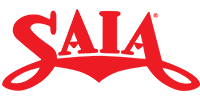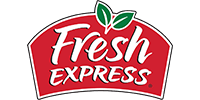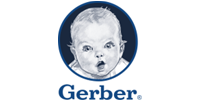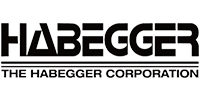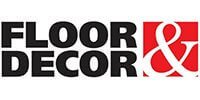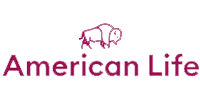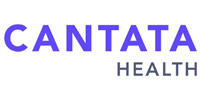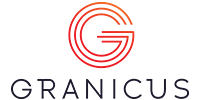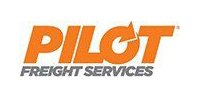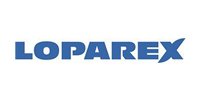 8+ Years of
Experience with Delphi
Over 60+ Delphi
Developers Available
Our
Delphi Services
Dedicated Delphi Developers Who Bring Cost-effective, Valuable Designs to Match Your Development Strategy.

Delphi Programming Solutions
Programmers.io helps you build and launch enterprise-grade applications, firmware, cloud platforms, web services, and IoT technology with strong database support. We specialize in cross-platform Delphi mobile development for optimized native performance and display in iOS, Android, Linux and Windows. We can help you migrate legacy Delphi versions to Embarcadero Delphi 10.2 Tokyo, and modernization services including Unicode implementation.

Delphi for Web Development
We build web services and web applications, including common gateway interfaces (CGIs) and dynamic-link libraries (DLLs), using the "Delphi for the Web" platform which deploys Delphi and C++ code as standard HTML5, CSS, PHP, and JavaScript. RAD Studio web service access includes REST client libraries and APIs for Amazon and Azure.

Delphi Database Programming
We develop cross-platform, database-powered applications for managing transactional, analytical, and master data by utilizing RAD Studio's FireDAC universal data access library to integrate the Delphi development platform with the most popular database management systems.
Build Strong
We are dedicated to help you build the application and technologies that meet your business aspirations. We know the latest versions and libraries and can integrate technologies to satisfy your expectations.
Build on Time

Within 7 days, you'll start your project. Whether you need one developer or a team.
We are dedicated to providing you developers with the right skills and experience to scope your requirements.


Structure your design, test code for quality and functionality.
Deploy and support, according to your needs and timeline.

Try us with an industry unique 30 day risk free trial
Build on Budget
We help startups realize their aspirations and medium to large enterprises build big within their budgets. Contact us with your project ideas and we'll give you a quote. Whether you need a dedicated team with rolling contracts, fixed pricing for one-time projects or hourly pricing for on-going work, we are dedicated to affordability and your satisfaction.
Why Delphi For My Project?
Delphi became one of the most popular and widely used Rapid Application Development (RAD) environments after its release in the mid-90's. Initially based in PASCAL coding language with C++ interoperability, its code proved to be fast and readable. An early cross platform app development tool, Delphi expedited desktop, workstation, and web application development. Apps developed in its original form are still reliable, requiring minimal app maintenance. Delphi's popularity exploded because of its visual drag-and-drop GUI tools, SQL database support and a robust component library. Apps developed in its original form are still reliable, requiring minimal app maintenance.
The current RAD Studio 10 version (released in 2008) adapts well across platforms including desktop, mobile, and web. It works best for native WIndows app development, though it can be used for non-native, cross-platform apps for other operating systems. Delphi apps can access any kind of database, including Oracle, SQL Server, DB2, Firebird, Interbase and Client/Server architectures.
Delphi powers the likes of Skype, Spybot and Mobile Office Systems. Nevertheless, skilled Delphi programmers are hard to find. Our developers fill that need. We develop enterprise applications or help you migrate from legacy Delphi to the latest RAD Studio 10 version of Delphi. Since 2016, the new edition has been updated every six months and remains relevant for apps in the Windows environment.
If your company wants apps across the Windows API and are interoperable with C++, you want to hire Programmers.io experts. Our engineers develop programs and apps that run on any version of Windows, iOS, OSX, Linux and Android.
Our Delphi services enhance the speed, fluidity, and adaptability of an application or product, thus ensuring your business growth is in the reliable and well-protected hands.
Scale Your Development Team
At Programmers.io, We help you execute projects by providing trusted Delphi developers who can join your team and immediately start delivering high-quality services to help your business grow.