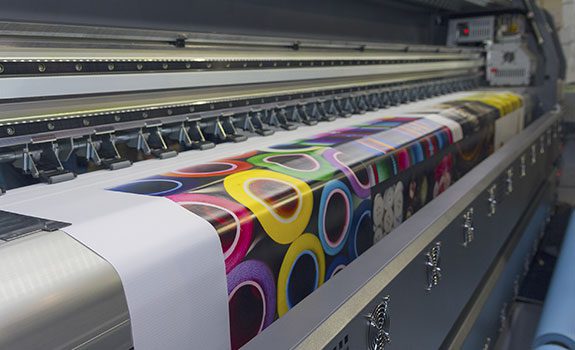 CLIENT BACKGROUND
The client is a leading label design, printing, and package manufacturing company. It offers specialty label customization and provides a simple, step-by-step design process. The client serves many industries such as food, beverage, health and beauty, chemical, pharmaceutical, beer, automotive, cabinets, nutraceutical, and industrial markets. It serves customers across United States and Canada.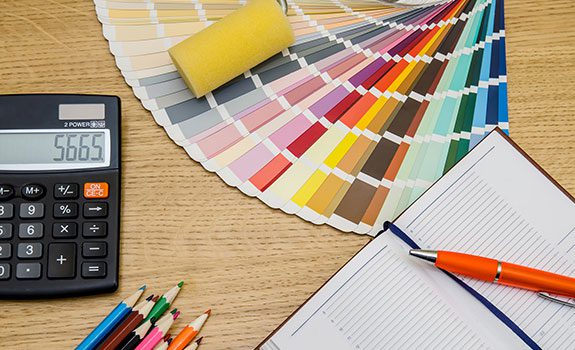 INDUSTRY CHALLENGE
Being a such a large-scale label design and printing service provider and manufacturer for many different types of companies, has many unique challenges. The client needed a robust reporting system with detailed Power BI reports to drill down into sales and manufacturing data. The client was facing challenges in their business decision making process and was not able to get accurate data for its various manufacturing plants. They reached out to Programmers.io to deliver an efficient solution.
The Solution
Our team of Power BI experts and developers immediately looked into the issue and suggested these efficient solutions.
01.
Our team created Power BI reports and embedded them into the client's website so that the client's team did not have to open the Power BI app separately.
02.
Our team created reports using SSAS (SQL Server Analysis Services) data with a live connection. SSAS runs in the background to fetch data from multiple servers and create a JOB Agent that offers updated data on daily basis.
03.
The Power BI service was also used to map the user in Gateways.
04.
The client has different plants and companies for design and printing services, our developers created a dashboard where the user could easily select the respective company, plant, and see the graphical report.
05.
Our solution also provided a well curated data report for order, shipment, and invoice data in a separate section.
06.
We assured the company data security by using Power BI APIs to limit access to the reports to licensed Power BI accounts.