Join The PIO Partner Program
Last Year We Paid Over $1M In Rewards & Cash Prizes!
Some Recent Rewards Redeemed By Our Partners
$10,000
Cash Reward
Trip To Paris
Sponsored 1,000 Trees To Plant A Life Foundation
How It Works
Refer a client to us who is seeking development services or resources and win redeemable loyalty points.
We coach you on locating and identifying more great customers. We provide social media post templates, success stories, and other marketing collateral to target companies in your network who would benefit from our services.
A Partner Coach works with you to generate leads and check the status of your leads using our Partner Dashboard.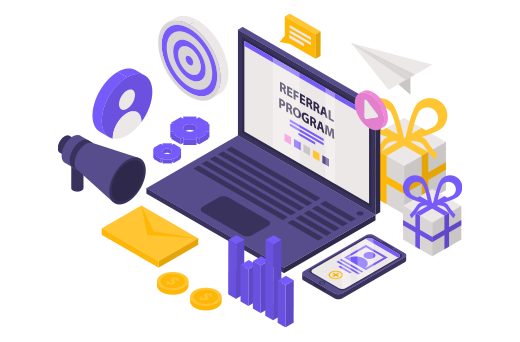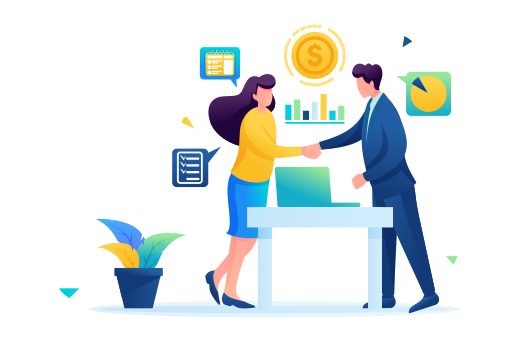 Why Partner With Programmers.io
Refer clients to us the way it works for you using email, text, or an online meeting. After the introduction, PIO moves forward to meet your customer's needs.
The Partner Program doesn't use a contract or require a long-standing commitment. Provide a single referral or a multitude of connections, the choice is yours.
Become a valuable asset within your network. Connect others with a powerful developer with skilled professionals and a happiness guarantee.
Frequently Asked Questions (FAQ)
Have more questions? Take a look at answers to some of our most commonly asked questions.
How can I check the status of a lead that I provided?
Once you sign up, you will be connected to our Partner Coach. Your Partner Coach will get you set up on the Partner Dashboard. After you are setup on the Dashboard, you will be able to see the status of all of the leads that you have submitted.
How long will I receive rewards?
Some rewards are one-time rewards. This includes rewards such as gift cards. However, some rewards may continue for as long as a year after they are awarded. When you are awarded a reward, there will be specific information related to the duration of the reward. You can always check the status of a reward on the Partner Portal.
How will I receive my reward?
Partners receive gift cards via email. If there is a cash reward, funds will be deposited directly into an account that you provide.