How our PIO Affiliates get paid
Joining The PIO Affiliate Program

It is free to join our program. There are no sales commitments. We just send you information on our current sales offers and give you access to a platform where you can submit leads.

Sharing Their Network With Us

Every qualified lead that our Affiliates provide, earns them a small token of appreciation.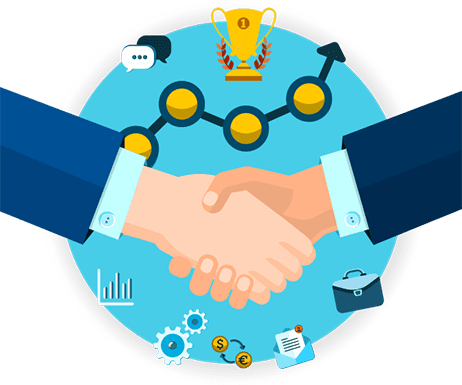 Our PIO Affiliate Program paid out $1M in commissions last year!
Get Started
Frequently Asked Questions
Have more questions? Take a look at answers to some of our most commonly asked questions.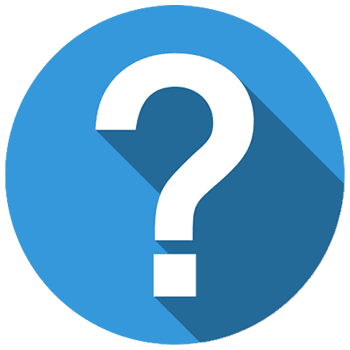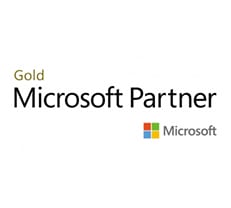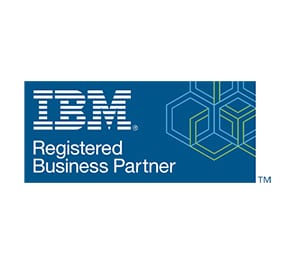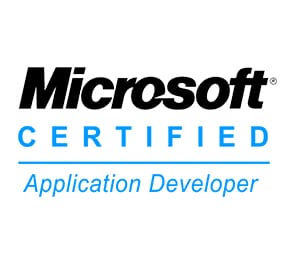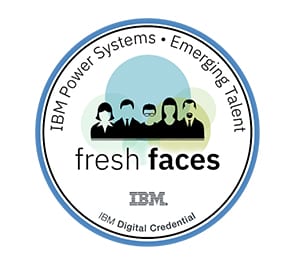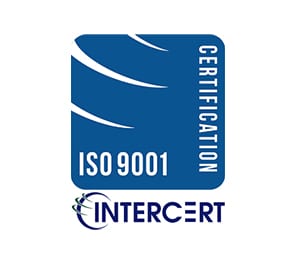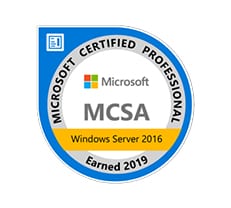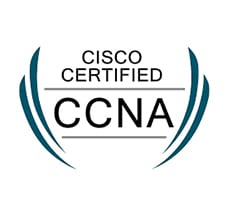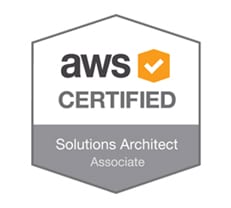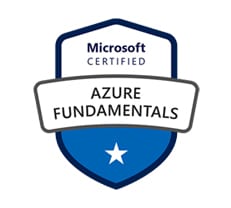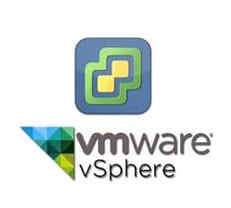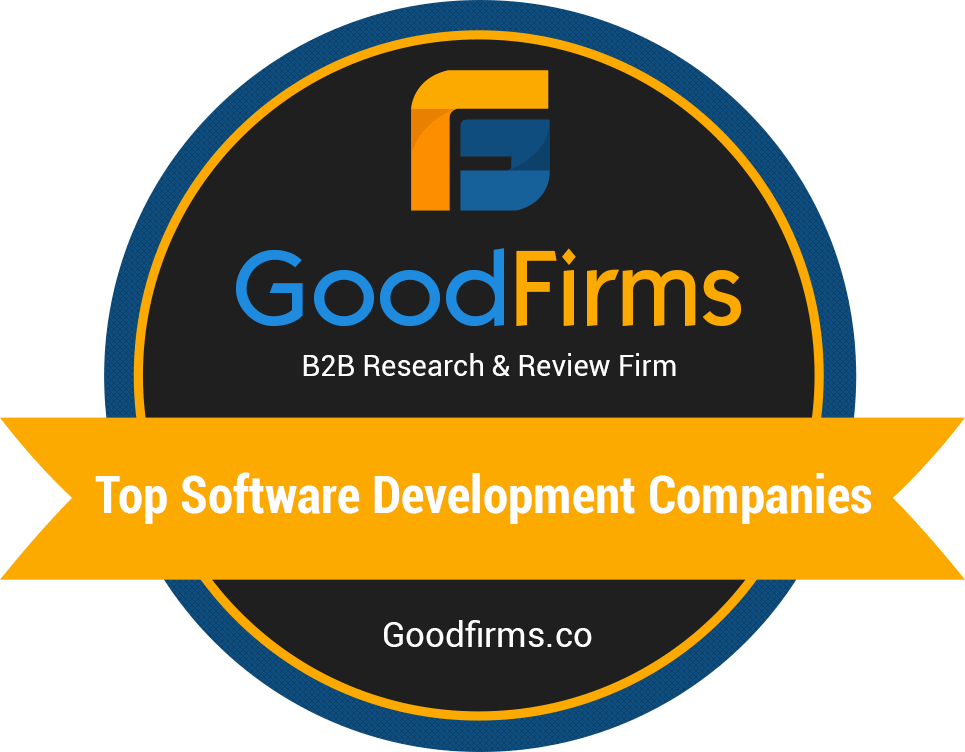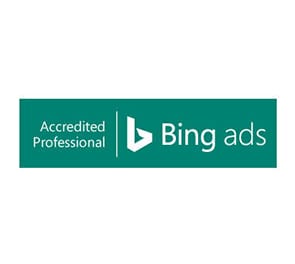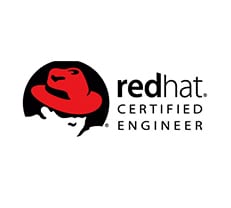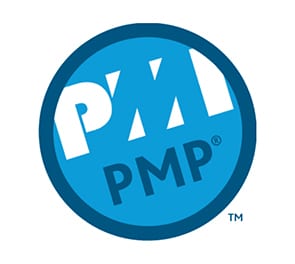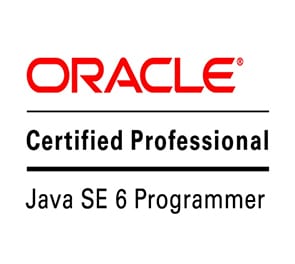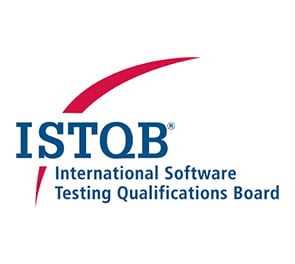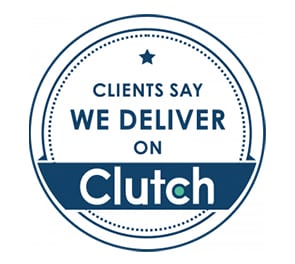 Awards & Recognition
We're proud to accept industry accolades for our commitment to unparalleled results, client service and continuous growth.