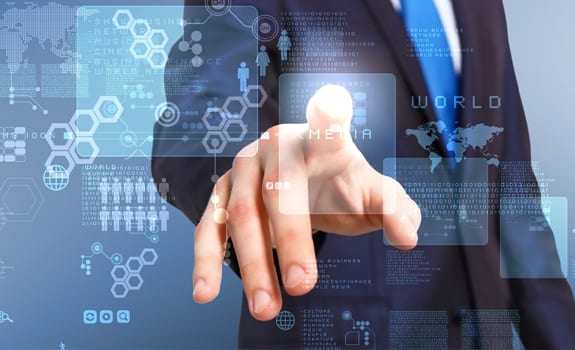 CLIENT BACKGROUND
The client is based out of Ontario and works extensively on ensuring that the people of Ontario get the personal and economic benefits of leading-edge research that is in practice at their publicly funded universities, colleges and research hospitals. The client conducts research that can be transformed into technologies and services that enhance quality of life and help build a globally competitive, job-creating economy in Ontario. The organization also supports commercialization of academic intellectual property (IP), industry-academic collaborations and the development and adoption of emerging technologies.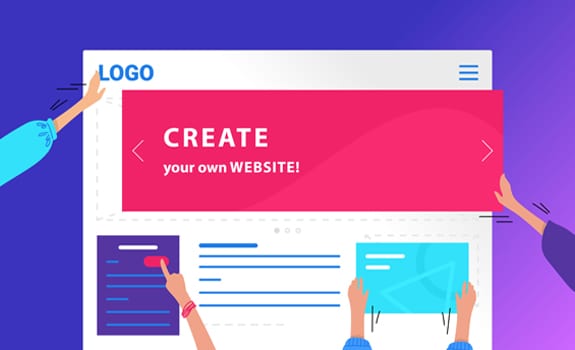 INDUSTRY CHALLENGE
The client has the SharePoint intranet website and wanted to improve its look and feel. Besides its theming and customization according to the public facing website the client's focus was on improving the visitor experience. It wanted to create responsive custom web parts, design that display according to the layout option and list data source selected. The client chose Programmers.io to improve the SharePoint site.
The Solution
01.
Programmers.io analysed and found that the theming of the web site can be changed by creating colour JSON using Theme Generator
02.
Our team suggested to deploy JSON script on SharePoint using PowerShell
03.
We created custom list using custom web parts PowerShell, NPM, Gulp, Typescript, adding web part to app catalogue and deploying to CDN in SharePoint
04.
Microsoft Graph was also proposed by our team to fetch data from the SharePoint list and display on custom web part