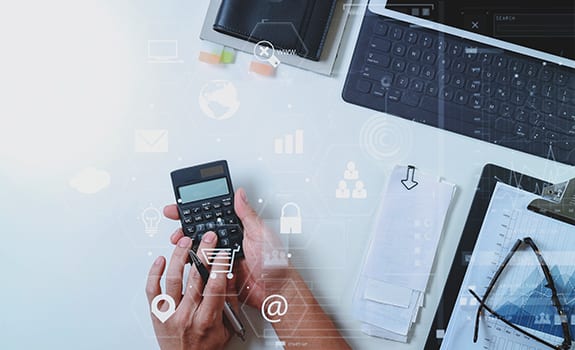 About Client
The client discussed in the case study belongs to the insurance industry. The company comprises of professionals from insurance, technology and investment niches. The aim of the client is to build innovative businesses at the intersection of insurance and technology. Its main focus is to advance the insurance value chain with technology and services that reduce cost, increase value, and provide a better experience to its partners and customers.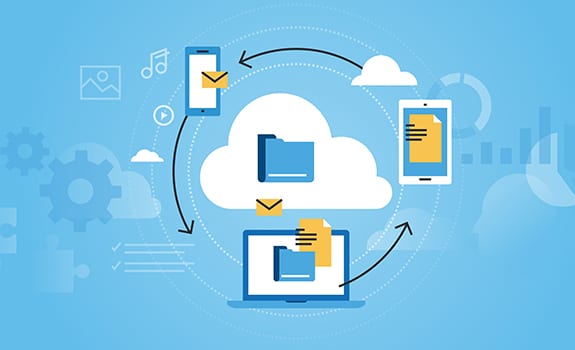 The Challenge
The client wants to bring innovation in the insurance value chain and to accomplish its goal it first has to focus on its own people's management. As of now the client does not have any centralized system to manage documents, employees ,departments etc. Looking at the problem:
The client wanted a solution that would work as a centralized portal for people/employees from all the departments and locations to access the integral documents of the organization at one place and manage the employees easily.
The client also wanted user process management in various departments based on employees' role or department profile through the same platform. It wanted to import the functionalities of a third party tool being used for process creation or ticket generation/assigning into the solution itself.
The client chose Programmers.io to be its IT partner and build an effective solution for the problem.
The Solution
01.
Programmers.io immediately looked into the problem and suggested a competitive and long lasting solution. Our team came up with the idea of an intranet website that would work as a centralized portal for all the employees.
02.
Our team made it easy to manage the employees from all locations at one place for every department by creating separate tiles for each department
03.
The new users/employees could login easily using their Microsoft credentials into the intranet website and raise any request, see assigned requests, view necessary documents etc.
04.
Our team imported the functionalities of the third party process maker tool which was being used by the client to the website itself. This was done to reduce the time consumed in switching from one tool to another
05.
Programmers.io has also resolved the security concerns by providing authority levels to different types of users. For eg. The manager in the department can manage other employees, edit the text or data, while other employees can only access the documents and cannot edit any text or data.