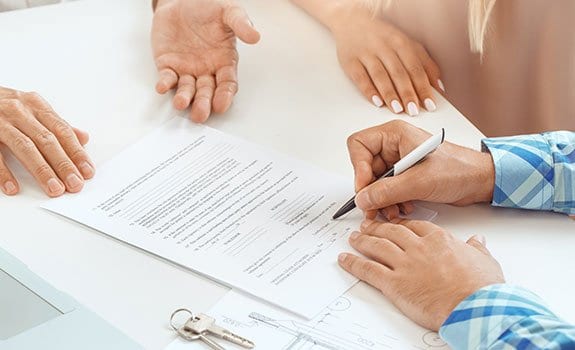 About Client
Having been in the insurance and finance industry for 35+ years, the client has offered its insurance products and investment services to individuals, families & business owners who want to streamline their finances. With eight offices throughout Florida and 75+ expert agents, the client has served many customers with products such as enterprise retirement financial planning, group health plans, individual life insurance, individual investment products, and more.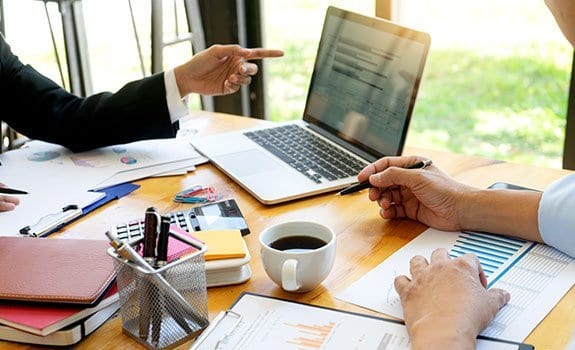 Industry Challenge
The client is focused on elevating its customers' financial circumstances and boosting financial confidence. The major challenge faced by the client in achieving its goal was the lack of resources to provide a tech-driven platform to the customers for round-the-clock online support. It wanted to extend the existing team with experts in modern technology to enhance those functionalities. The client wanted to allow customers to create accounts easily and clarify their financial queries using features like financial calculators and investment predictors.
The Solution
01.
The client chose a Programmers.io team as the staff augmentation partner to improve the existing system.
02.
Our team proposed the system be implemented in multi-layered architecture with APIs, backend processes, and UI. Each module was a separate project in MVC, Angular JS, and Mongo DB. To create a more agile development process, Programmers.io assigned team members by their expertise.
03.
Programmers.io recommended using a trustworthy third-party tool for the data grid. This allowed the client to implement features identical to spreadsheets and to apply quick calculations that improved the performance of the system.
04.
Our experts also supported maintenance of the client's servers that hosted the application and database. The maintenance included database backups, SSL certification, and elimination of security-related vulnerabilities.