Redefining the Insurance Sector with tech driven solutions
Technology has disrupted almost every industry. Insurance has been one of the industries that have been impacted the most. With extensive domain experience, Programmers.io understands the art of leveraging technology to achieve business goals. With our customer experience, legacy modernization, cloud and digital transformation capabilities, we have turned many customer projects into customer success stories.
MODERNIZED SOLUTIONS FOR THE INSURANCE INDUSTRY
We help insurance companies modernize using high quality solutions for claims, billing, and policy management. Our solutions are focused on lowering costs, improving efficiency, and increasing profitability of our clients.
Digitally Enabling The Insurance Industry
Insurance company owners need a lot of support when dealing with regulatory compliance, legacy infrastructure, and change management.
Programmers.io offers end to end development, consulting, and support services to well-known insurance companies globally. Our services include:

New Product Development and Innovation Management
Customer expectations and behavior are changing every day, so modern insurance companies need to adapt to new demands and behavioral patterns. They require strong technology partners with domain expertise across products, solutions, services, pricing models, and touchpoints. Programmers.io has partnered with many insurance companies to deliver custom solutions with innovations that added value based on the best SME advice.

Cloud Migration and Technology Consulting
Our experts have consulted with many insurance companies throughout the digitization process. Our expert consultants have years of industry experience that allows them to offer the right advice to both budding insurance startups and established insurance organizations.

System Upgrades: Migration and Modification
The fast pace of the modern world has created the need to ditch the old systems and upgrade to new ones. The insurance sector is one of the industries that faces the largest threat of disruptions and has the greatest need for technological changes.
From migration to new technology platforms to modification of the legacy systems, our customers trust us for all their IT needs.

Support and Maintenance
Programmers.io has become partners with companies who needed 24X7 support for technical assistance and staff augmentation provided in the time zone of our partners choosing. We have expertise in handling mission critical tasks and offering the best results with the required deadline.

Staff Augmentation
We provide an extended team for our clients and offer our professional support both onsite and remote depending on business requirements. Our flexible hiring model aligns with the latest business strategies and is transparent to encourage hassle free hiring. Whether you are scaling up for one project or looking for a new long-term team member, we are always happy to help.

Quality Assurance
Programmers.io is committed to quality assurance provided by expert and in-depth testing of the requested development/enhancement. Our team has helped insurers minimize paperwork and manual processes by adopting quick and robust web solutions for the modern customer.
Are you an insurance company
Looking for a long-term IT partner?
Choose us because…
We deliver solutions that encourage customer retention, revenue growth, and cost optimization.
We help insurance companies follow the latest industry digital trends that will keep them market ready.
We work on data analytics with business intelligence to offer in-depth insights that help companies engage in decision making.
We have hands on experience serving global insurance companies and have provided them with competitive solutions delivered on time.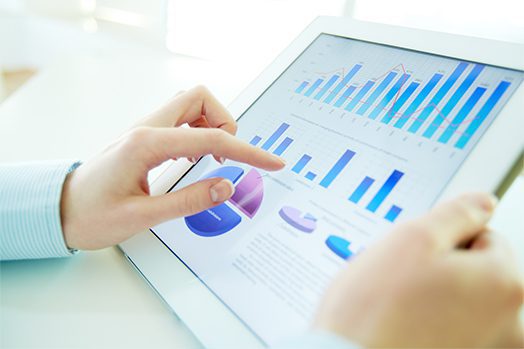 We specialize in modernization of companies selling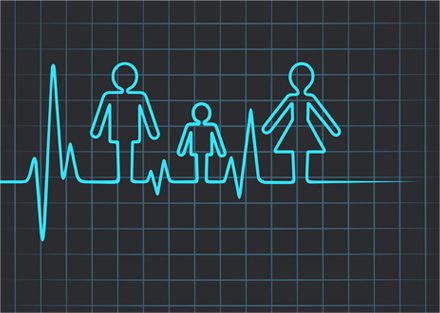 Life Insurance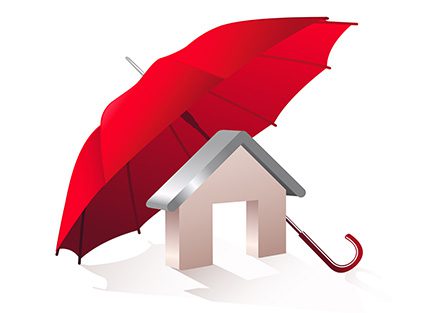 Home Insurance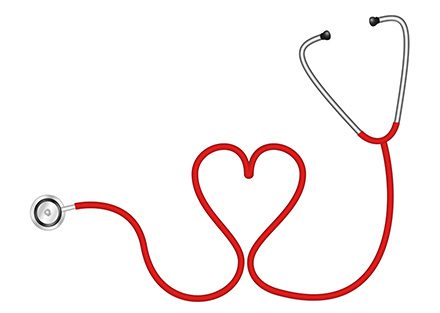 Health Insurance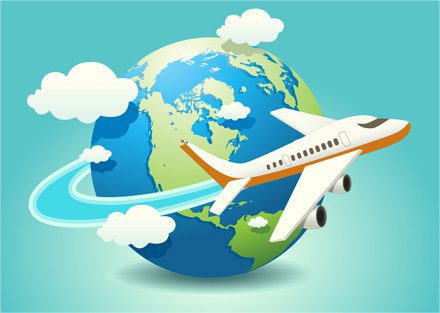 Travel Insurance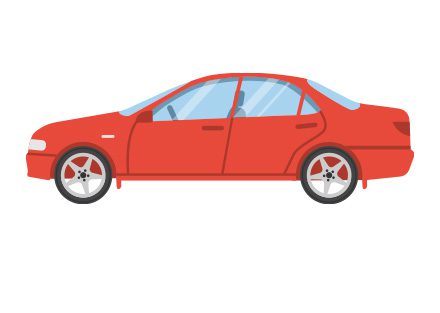 Car Insurance