Our Work
From startups to Fortune 500 companies, our team has helped businesses increase efficiency, jumpstart digital transitions and improve overall performance.
Talk to our experts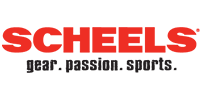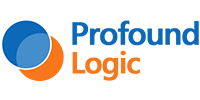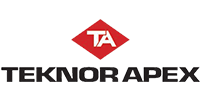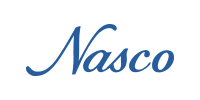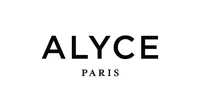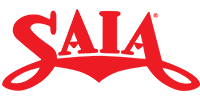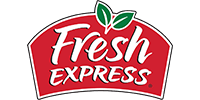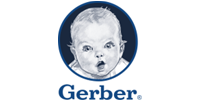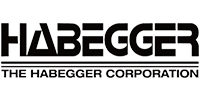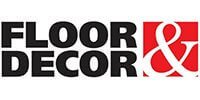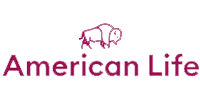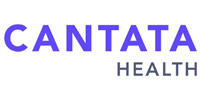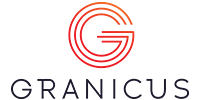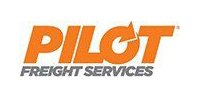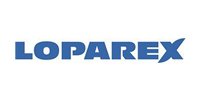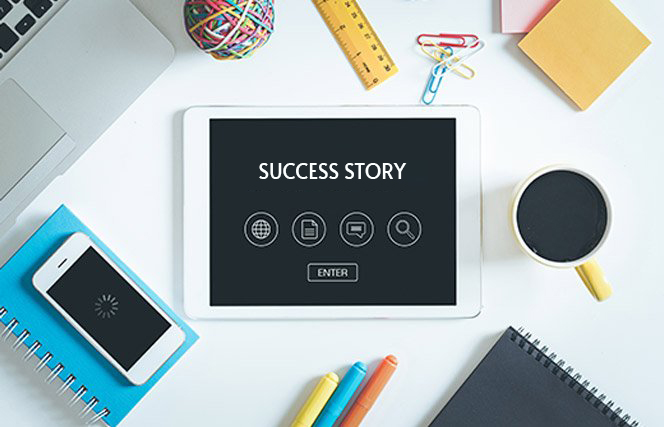 Take a look at our Case Studies and find out what makes us the perfect choice for your business.
See Here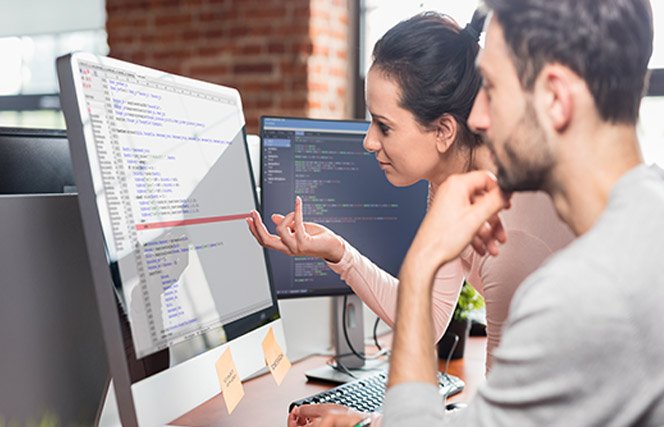 We have made business better for over 100+ clients. Check out our portfolio of over 100+ happy clients.
See Here
Video Testimonials