Custom SharePoint solutions to help you collaborate
Tailored approach – Business requirements differ from industry to industry. Get customized SharePoint solutions to match your needs.
Seamless support – From development to deployment and beyond, our SharePoint experts are always here to help.
Multifunctional solution – Our approach is always focused on delivering multifunctional solutions to cover all your daily tasks in one place.
Fortune 1000 and NYSE clients. Documented Excellence
Ask about our
HAPPINESS GUARANTEE
Guaranteed response in less than one business day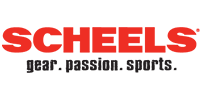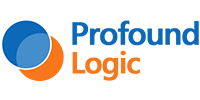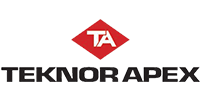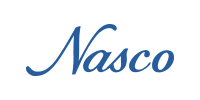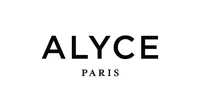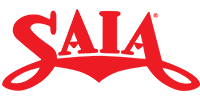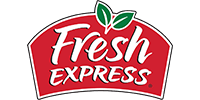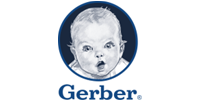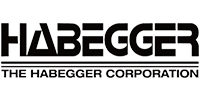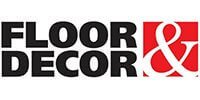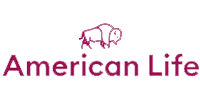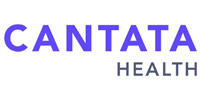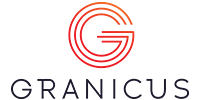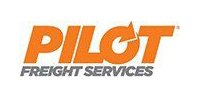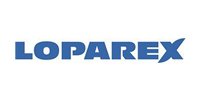 Doing Business
Since 2012
Our SharePoint services
For 7+ years now, our SharePoint services have empowered organizations to build collaborative environments.

SharePoint
integration
Our team helps you enhance your SharePoint solutions and enterprise systems together. We integrate SharePoint systems seamlessly and assist in custom integrations.

SharePoint migration/modification
We offer seamless migration of solutions from other platforms to SharePoint or SharePoint solutions to updated versions or cloud. This enhances organizations' digital workspace and cuts costs.

SharePoint
development
Our SharePoint experts develop custom automated workflows, custom sites and apps, timer jobs and event receivers, customized solutions, and a lot more. If you are looking for development services, connect with us to learn more.

SharePoint
Consulting
Whether you are designing a powerful intranet, a document management system, or automating your workflow using SharePoint, we assist you in creating the best solutions. We help you build using an end to end approach to enhance the efficiency of your business processes.
Build Strong
We are dedicated to help you build the applications and technologies that meet your business aspirations. We know the latest versions and libraries and can integrate technologies to satisfy your expectations.
Build on Time

Within 7 days, you'll start your project. Whether you need one developer or a team.
We are dedicated to providing you developers with the right skills and experience to scope your requirements.


Structure your design, test code for quality and functionality.
Deploy and support, according to your needs and timeline.

Try us with an industry unique 30 day risk free trial
Build on Budget
We help startups realize their aspirations and medium to large enterprises build big within their budgets. Contact us with your project ideas and we'll give you a quote. Whether you need a dedicated team with rolling contracts, fixed pricing for one-time projects or hourly pricing for on-going work, we are dedicated to affordability and your satisfaction.
Why Sharepoint For Your Project?
SharePoint is a highly interactive tool for your employees scattered at various places. It helps in easy collaboration and document sharing irrespective of the business or industry. Microsoft SharePoint is developed keeping in mind the rising demands for keeping the interaction seamless even when working remotely. Microsoft says that SharePoint is a leading tool used by 78% of Fortune 500 companies and it is very useful in making companies highly productive both online and offline.
SharePoint encourages collaboration, especially between the team members working remotely and helps in improving employee mobility. It fosters a culture of working together and helps your employees to focus on meaningful conversations. Every employee can see the organizational goals and metrics in one place and can work on them through forums and discussion boards. SharePoint is easily customizable according to your brand and requirements.
SharePoint eliminates the issue of missed error tracking with real-time editing of documents held within the intranet. Real-time tracking helps in instant error correction without any data loss. Besides this, different people can work on the same document at the same time.
Other benefits of SharePoint:
Helps people of an organization to make informed decisions
You can easily prioritize your tasks and ideas
Get a fully managed user experience and services
Get a transparent view of organizational goals and decisions
You can effectively manage translations for a service or product that needs to be explained in multiple languages
The IT team can set security levels while accessing the documents on the intranet
Simplify your daily business activities such as document review, storage, sharing
You can easily integrate SharePoint with other business apps, email, browsers etc.
SharePoint offers full cloud enablement for all types of businesses. If you do not need an entire in-house setup you can always go for SharePoint on the cloud
People from the IT department appreciate the use of SharePoint for various business activities. It is easy to use and limitless customizations help in building it to exact specifications as required. Businesses that are not sure how to implement and use SharePoint must reach out to experienced professionals for better consultation.
Our IT team works closely with the Management to design the SharePoint intranet. The intranet home page is very helpful in sending quick key messages, updates or alerts. This instant messaging feature avoids missed out alerts or updates and keeps the work and changes up to date. SharePoint services by Programmers.io are highly customized and include all the key features.
Programmers.io has a capable team of SharePoint experts who can help set up customized SharePoint for your business. If you need easy implementation of SharePoint for your business, reach out to us. No matter your business is big or small, SharePoint has now become essential for every organization. As your system grows it needs a properly customized and managed space for all your business activities to be shared instantly. SharePoint offers a safe way to share all the documents without causing any GDPR issues that may lead to customer DSAT and other losses.