Build Better Solutions with React JS Development
Trusted Programmers – We have many Fortune 1000 and NYSE clients in our portfolio.
Extend Your Team – Our team lets you increase the talent level and capabilities of your internal team.
Industry Unique Performance Guarantee – 30 days to test our service.
Fortune 1000 and NYSE clients. Documented Excellence
Ask about our
HAPPINESS GUARANTEE
Guaranteed response in less than one business day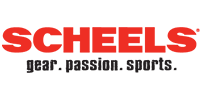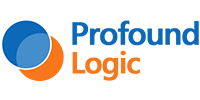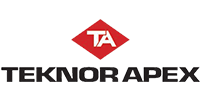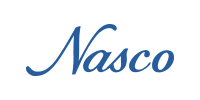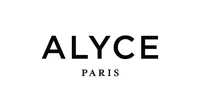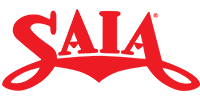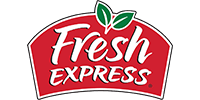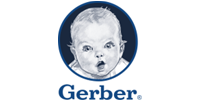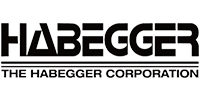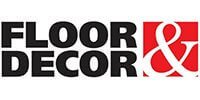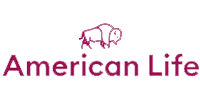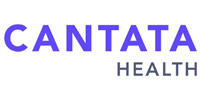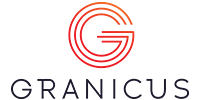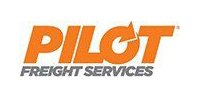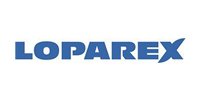 300+
Developers Available
99% Job Success
Rate On Upwork
REACTJS DEVELOPMENT SERVICES
React JS development is one of the focus areas of Programmers' front-end development department. We utilize React js for creating SPAs, PWAs, dynamic web pages, social media apps and many more.

ReactJS UI/UX Development
Our full-stack ReactJS developers build interactive UI/UX for exceptional user experience across devices. PIO developers can help as well with React Native applications and Node.js libraries.

ReactJS Plugin Development
Our ReactJS programmers develop plug-ins and modules to tweak your application's front end and enhance user experience.

ReactJS Website Development
Our ReactJS programmers provide quick deployment of ReactJS development projects as well as ongoing support.
Technologies
ReactJS
Frameworks
Reactide

Storybook

CodeSandbox

React
Styleguidist

React
Cosmos

React
Bootstrap
Build Strong
We are dedicated to help you build the applications and technologies that meet your business aspirations. We know the latest versions and libraries and can integrate technologies to satisfy your expectations.
Build on Time

Within 7 days, you'll start your project. Whether you need one developer or a team.
We are dedicated to providing you developers with the right skills and experience to scope your requirements.


Structure your design, test code for quality and functionality.
Deploy and support, according to your needs and timeline.

Try us with an industry unique 30 day risk free trial
Build on Budget
We help startups realize their aspirations and medium to large enterprises build big within their budgets. Contact us with your project ideas and we'll give you a quote. Whether you need a dedicated team with rolling contracts, fixed pricing for one-time projects or hourly pricing for on-going work, we are dedicated to affordability and your satisfaction.
Why ReactJS Development for your project?
ReactJS development environment is a relatively young platform as compared to React. It has taken the development world by storm and has become one of the widely used frameworks for developing user interfaces. ReactJS development allows you to create a fast, simple and scalable frontend for web applications.
It was created initially as an internal tool by Facebook engineers, the framework soon went open source, which allowed it to further grow and become widely adopted among individual developers. The developer survey 2017 conducted by Stack overflow stated that 66.9% of developers from any React JS development company gave their votes for React.
ReactJS development services provided by Programmers.io are well customized and offered by experienced developers.
Major features and benefits:
Development efficiency
ReactJS for frontend development allows you to write modular and clean code by breaking the project into separate components. This process helps in code reuse, which can really boost developer productivity.
Flexible and easy to maintain
React code is easy to maintain and update because it can be easily divided. Open source development environment, ReactJS offers products that are extremely flexible and can be scaled easily. This flexibility saves a lot of time and money in the long run.
High performance of your app
React JS builds high performing apps because, the library's core features, such as virtual DOM and server-side rendering, offer speed for large-scale apps.
SEO friendly
The backend rendering in React helps in optimizing for search engines. The high speed and performance of the solutions with ReactJS development contribute to a better SEO, and also provide an overall better user experience.
Wide range of toolset
ReactJS is an open source technology. This means, it is free and open for all with a wide range of tools including architectures like Flux or Redux as well as Node.js. React JS also has a large number of task-specific open source libraries.
Large community
ReactJS has a rich library that is maintained by the company as well as by more than 1,000 independent contributors worldwide. The vibrant community and solid corporate support make React a reliable and updated technology.
React Native is a mobile development framework, based on React. Thus, it is easy in React JS development to switch to React Native and create mobile apps with a native look and feel. Some parts of your React web app can be reused in a React Native mobile app (mostly business logic), which improves the development speed.
Scale Your Development Team
At Programmers.io, we help you execute projects by providing trusted ReactJS developers who can join your team and immediately start delivering high-quality services.