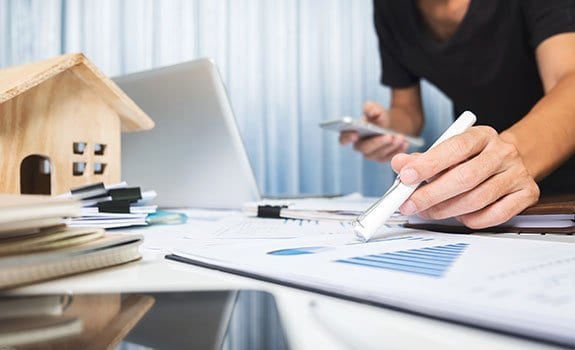 CLIENT BACKGROUND
The client is a major mutual insurance firm for more than 110 years. Besides fulfilling policyholders' property-and-casualty insurance needs, this company is also serving as a super-regional insurance provider for individuals, families and businesses all over the Midwestern, Northwestern and Southwestern United States.​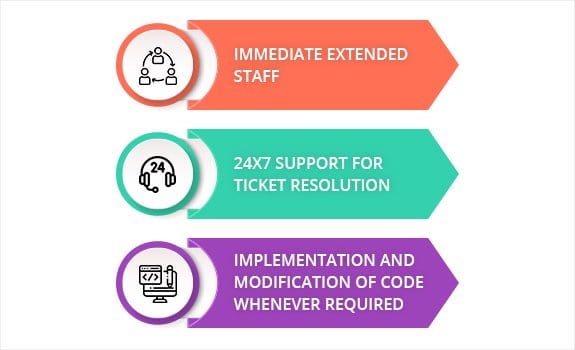 INDUSTRY CHALLENGE
As mutual and P&C insurance firms have to cater to the ever increasing customers' queries, issues and complaints without any delay, the companies are witnessing extreme challenges related to timely support ticket resolution. Same was the case with our client. The client lacked in-house expertise and resources to handle support tickets round the clock, daily monitoring, implementation and modification of code whenever required. To avoid a huge customer DSAT and churn, it was looking for an immediate extended staff that could work on mission critical deadlines, provide 24X7 support for ticket resolution and implement a modernized operations system.
The Solution
01.
The identified developers gained expertise in the client's system operations and architecture. Our team had regular calls with the client to become experts in its tools and types of tickets.
02.
Programmers.io kept track of the project plan's progression to anticipate project staffing needs that the client would need. Initially, the project began with the support of one RPG developer which soon turned to a well-structured offshore team.
03.
Our team modified the operations system and began support during night hours to resolve the tickets within one month of hire.
04.
Programmers.io offered the client with assurance of success by 100% performance guarantee, monthly timesheets and regular stand-up meetings.