Jump Start Your Development with A World Class Developer
Dedicated Development- Never worry about bandwidth again with one of our 300+ dedicated developers.
Develop With Confidence- Our company is fully insured and bonded.
We Put Our Client Partners First.
Fortune 1000 and NYSE clients. Documented Excellence
Ask about our
HAPPINESS GUARANTEE
Guaranteed response in less than one business day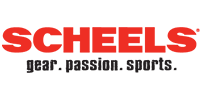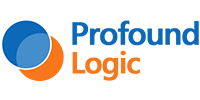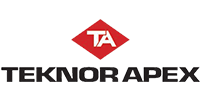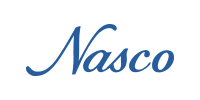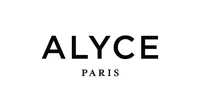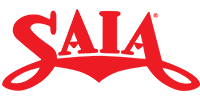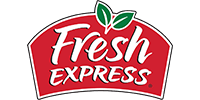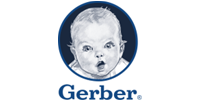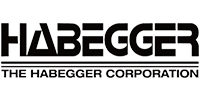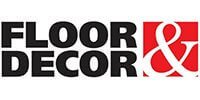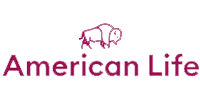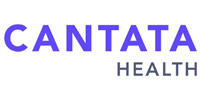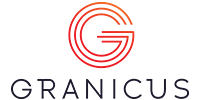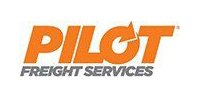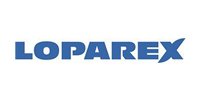 Oracle
Certified Developers
Oracle
Certified Developers
Hire Us As Your Custom HTML Developers
Hire Dedicated HTML Developers Who Bring Cost-effective, Valuable Designs to Match Your Development Strategy.
PSD TO HTML 5 SERVICES
Programmers.io HTML5 developers are adept at PSD to HTML 5 conversion services catering to all forms of industry.

BOOTSTRAP DEVELOPMENT
Our HTML5 Programmers.io build amazing & interactive websites with Bootstrap for any sized business.

PROGRESSIVE WEB-APPS
Programmers.io HTML5 Programmers.io build cost effective and scalable progressive web applications that run across devices.
Why HTML Developers For My Project?
HTML, or Hyper-Text Mark up Language, is a programming language used for formatting a content-centered or informational web pages around the world. Commonly, HTML combined with JavaScript and CSS delineates the sleek layout and content of informational web pages. HTML formats content like text, headings, images, links on the page and page layout, though it can be used for almost any element. To help your organization decide between HTML or other programming languages such as Content Management Systems and e-commerce web sites, Programmers.io can help you determine your web presence objectives and if HTML is best for you.
Though HTML has a lot of advantages, first, consider the primary goal for your web presence as well as where your business is from startup to exploding with growth.
Do you need a site that just gives information about the work you do or will you need an ecommerce site?
Is your site going to be a marketing platform for your business or will it be a site where content like news is added every few hours?
Do you want it to be a platform where people get information or do you want to make it interactive?
Is your organization starting up, gaining growth but not needing the more complicated, advanced technologies?
An HTML web design will make your site look as visually appealing to your visitors as a site made using other advanced technologies. HTML offers some of the following positives:
Ease of Use
Freelancers and agencies know HTML. As you build your site with HTML and need to hire designers to update or modify anything on it, you will find designers familiar with the language who can make changes affordably.
Widely Adopted
Most browsers support HTML, in fact more than most other languages, ensuring your website will open on almost all the browsers around the world. You will be able to optimize easily on any site made using HTML.
Familiar Syntax
HTML is similar to another popular data storing platform, XML. The similarities ensure easy and hassle free work between the languages when you need both.
Free
HTML is free and you don't need any plugins or softwares, so you will save a lot of money if you choose to design your site using this language.
Well-supported
HTML works with many other web development tools such as FrontPage or DreamWeaver. It compliments a host of development tools; hence it will be much easier to create and develop a website using HTML.
Search Engine Friendly
Because it is content-centered, HTML is the most search engine friendly language. Fast and easy to embed your SEO tags, it allows you to raise your organization's prominence. With clean code, excellent design, and SEO compliance, web search engines will turn your sites up higher in results. Meanwhile your site will load fast and light, making for a user friendly experience.
Scale Your
Development Team
At Programmers.io, We help you execute projects by providing trusted Front-end developers who can join your team and immediately start delivering high-quality services.
Blog
Check out our latest publications and research blogs:
[pt_view id="b2ced76phl"]