Digitizing the Manufacturing Industry
Get started with Industry 4.0 with one of our solutions customized to handle your mission critical ERP systems. The manufacturing industry is the backbone for both large and small scale organizations.
DIGITAL TRANSFORMATION OF MANUFACTURING INDUSTRY
Our team has extensive knowledge and expertise that allows us to provide our clients with valuable advice regarding all areas of their company value chain from production to distribution. Our Customer Experience, Legacy Modernization, Cloud, and Digital Transformation capabilities have crafted strong customer success stories in the manufacturing industry.
SOLUTIONS AND SERVICES WE PROVIDE
Take a look at the services we offer tailored to the needs of the modern manufacturing company:

Developing complex ERP solutions
Manufacturing industry produces much of the world's value and Programmers.io is a proud IT partner that offers ERP solutions to many manufacturing companies. We offer solutions with benefits like improved supply chain management, shop floor flexibility, minute operations, and better customer service.
Migrating from legacy to modern platforms
Most of manufacturing companies are well established and have been manufacturing quality products for generations. As the technology requirements are changing both for the companies and their customers, legacy systems need to be upgraded to modern platforms. PIO experts help businesses in the manufacturing sector make the transition seamlessly.

Modifying desktop apps to web-based solutions
We offer painless modification of desktop apps to web based applications. Web based applications allow businesses easy access and increased efficiency. We have developers who are experts in multiple technologies which allows us to offer our clients a wide range of technical solutions under one roof.

Developing single sign on web apps
Centralized web apps with single sign on are the need of the hour, especially for large scale companies with complex systems. We have empowered our manufacturing sector clients to manage all their departments, employees, documents through a centralized portal.
Why choose Programmers.io?
Award winning team which has delivered customized ERP solutions, modifications, and migrations to 100+ clients
We are Microsoft Gold Partner, an IBM Business Partner and our IBM I developers have been listed in IBM Fresh Faces
We have developers with expertise in both legacy and modern technologies
Our solutions are customized and enhanced with cutting edge ideas
PIO team has partnered with clients from the manufacturing industry across the globe for over a decade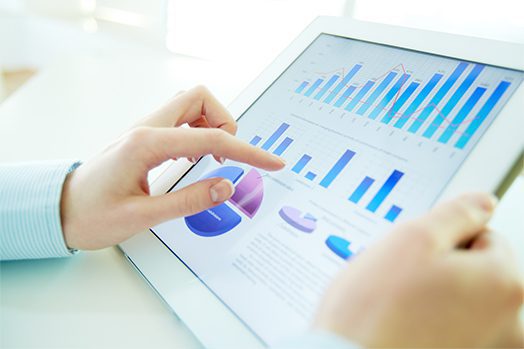 Clients we have served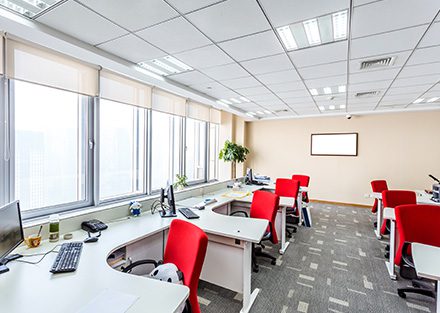 Furniture
Manufacturer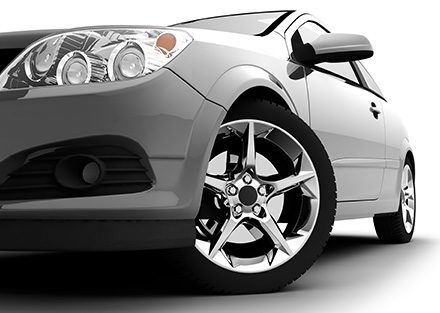 Auto
Manufacturer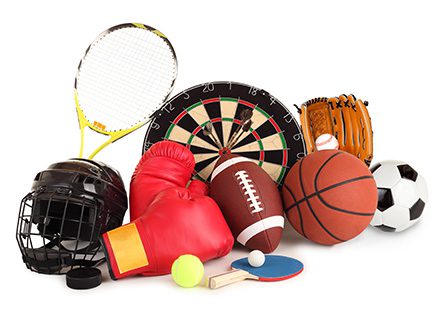 Sporting Goods
Manufacturer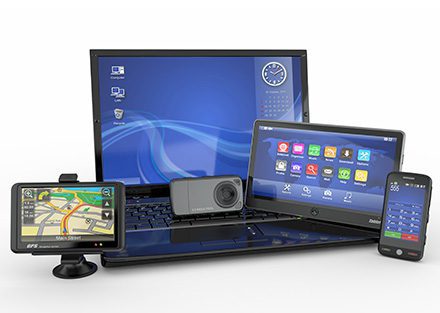 Electronics
Manufacturer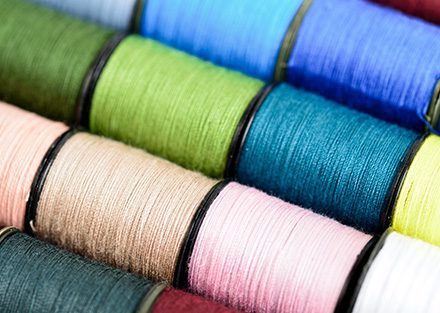 Textiles
Manufacturer