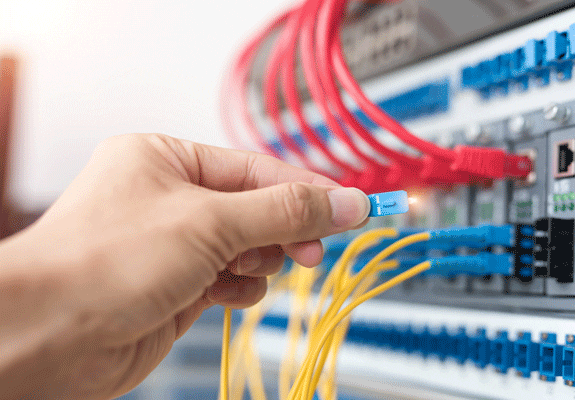 About Client
The client is a Fortune 100 American computer technology company that develops, supports, and repairs computers and related products. The client is one of the world's largest technology corporations and has been in business for more than 40 years. It is one of the leading sellers of personal computers, servers, network switches, data storage devices, software, cameras, printers, and electronics built by other manufacturers.
This CNCF client required a development partner to support the enhancements required on a website that stores streaming data.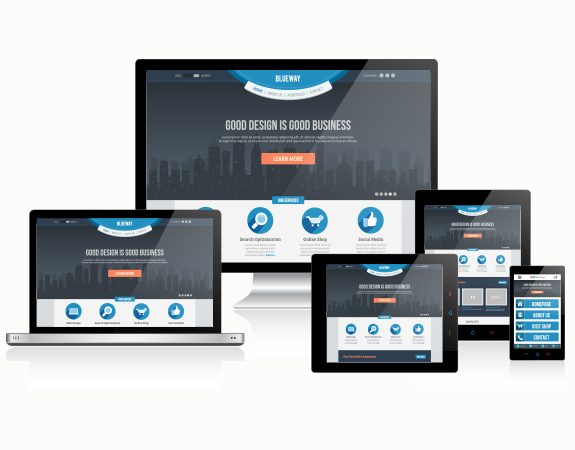 The Challenge
The CNCF client's outdated website required in-depth professional development and design support. The challenges the client faced were:
The existing website consisted of static pages. The website had to be dynamic and updated to current design trends.
The blog section of the website had a different design and layout that did not match the rest of the website design.
MkDocs project documents are regularly created and updated by the client on Git. MkDocs was available on the site also but those had a completely different format. This disconnect made it harder for users to interact with and fill out.
The existing site did not have a centralized system to manage the designs, layout, and site content.
The client couldn't figure out where to host the site and the site assets.
The client wanted an option to assign limited access to the users based on their roles to prevent unwanted users in the admin area.
The Solution
Programmers.io studied all the requirements carefully and offered quick and long-lasting solutions.


01.
Our in-house design team created the graphics and animations the client required using HTML and Photoshop.
02.
Our team used Python to make changes to the root folder so that MkDocs pages are updated on the website to match the website design and layout.
03.
Our team initially hosted the site on PIO server and later helped the client deploy it to the AWS server, creating a simple, seamless deployment.
04.
Authorization and security were set up to create clearly defined admin roles and areas of access on the website.
05.
The blog section was easily converted to the same design and layout as that of the website. Now when the user clicks on the blog link, they land on the blog page that matches the rest of the website which enhances user experience.
06.
The Programmers.io team quest to design a new, dynamic website began with an in-depth search for current themes and layouts that the client might find appealing. Our designers assembled the custom and paid themes that we suggested into a single presentation for the client to choose from. The client opted for a combination of pre-created layouts and custom touches. PIO integrated the themes successfully delivering a responsive website that is easily accessible on desktop and mobile devices.