Hire Experienced Java Developers
Start your Java project in 7 days. Over 50 Java developers available. Starting from $20/hour. Fortune 1000 and NYSE Clients. Over 50 Java projects completed.
TRY US FOR 30 DAYS. IF YOU ARE NOT HAPPY, YOU WILL NOT BE INVOICED.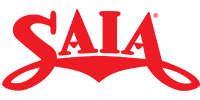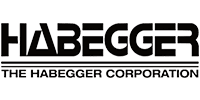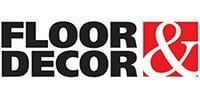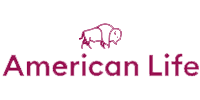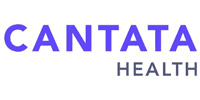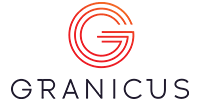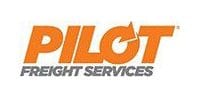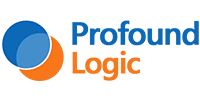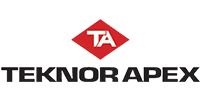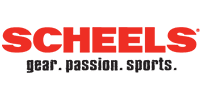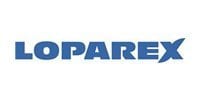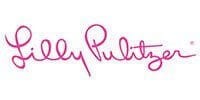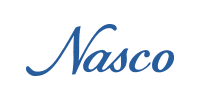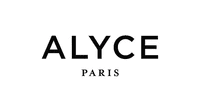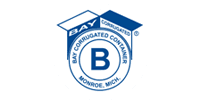 Our Java
Development Services
Custom Java web development customized web applications as per the business requirements create value for businesses. Java developers at programmers.io collaborate and work closely with your team for solutions to match up your needs.
Enterprise Web App Development
We have expertise in developing large scale enterprise applications ensuring speed, performance and security for your growing business.

Desktop Applications
We build desktop applications for both Windows and Linux using Java and its latest technologies. Desktop applications or business software built-in Java have assured security and user-friendly architecture.

Application Support and Modernization
Our team takes immense pleasure in supporting and maintaining your Java applications. We also provide modernization services to enhance with updated features and latest version upgrade.

Frameworks
Servlet, JSP, Struts, JAX-RS, Spring MVC, Spring Boot, Spring Security OAuth, Spring Data JPA, JDBC, Hibernate, JUnit

IDE
Eclipse, IntelliJ IDEA, Rational Application Developer, Visual Studio Code

Web Technologies
HTML, jQuery, CSS, Bootstrap, JavaScript, Ajax

ORM & Database
MySQL, PostgreSQL, IBM DB2, MS SQL Server, Amazon DynamoDB, Amazon Redshift

Web/Application Servers & Containers
Apache Tomcat, WebSphere, JBoss, WildFly, Docker, Kubernetes

Version Controllers
Git, SVN

Build Tools
Maven, Ant, Jenkins

Cloud Technologies
Amazon EC2, Amazon S3, Amazon RDS, AWS Lambda, Windows Azure
Our Project
Management Approach
Agile Development
We promote continuous development and testing throughout the software development lifecycle of the project. Both development and testing activities are concurrent, unlike the Waterfall model. This helps us deliver extraordinary solutions, with assured credibility within the defined timeline.

End to End Product Development
In this era of cut-throat competition and market disruptive technologies, Programmers.io extends support from the very beginning of the project until it is finished and beyond. Our theme is to ensure with many solutions which can be easily customized and are faster in loading or processing any result.

Cloud Implementation
Programmers.io provides a team of certified cloud architects, administrators, and DevOps engineers to implement, automate, and manage private and hybrid clouds and make your IT infrastructure more flexible and scalable.

Analysis and Estimation
Our Java developers become experts in client's architecture through analysis, research and estimation before beginning the assigned tasks.

Preparation
We prepare a detailed plan from the project initiation to completion and follow an agile approach to meet the deadlines.

Development
Once the plan is developed and tasks are assigned clearly, the application development process begins with testing being done at every stage.

Deployment
The final and the most important step is the successful deployment of the application. Our team provides support, addition of new features, updates and server management even after deployment.
Benefits with
Programmers.io

High Quality Standards
Our Team's priority is to ensure code quality and deliver a solution that stands out. We establish best practices, team standards, and use tools to promote them.

Dedicated Team
Every client is special to us, hence we make sure to provide an excellent dedicated team/member to every project as per the business requirements of the clients.

Technically Strong
Our dedicated & skilled Java developers support in a variety of java technologies & services covering frameworks, databases, web applications, cloud and a lot more.

Customer Satisfaction
Our efforts are to provide convenience and satisfaction to the customers. Whether you need our testing support full time, part-time or hourly basis, we have our offshore testing team always ready for you.
Industries
we have served with JAVA

Health and Welfare

Education