Power BI Services For Enhanced Business Insights
Microsoft Gold Partner – Microsoft certified organization with years of Power BI expertise.
Rich visuals and dashboards – Extracting hidden business data and transforming it into useful information.
Self-Service BI – Automated cloud reporting platform for next level business insights.
Fortune 1000 and NYSE clients. Documented Excellence
Ask about our
HAPPINESS GUARANTEE
Guaranteed response in less than one business day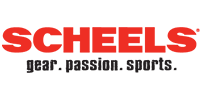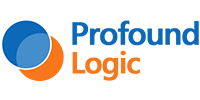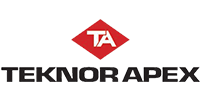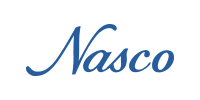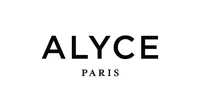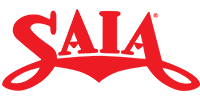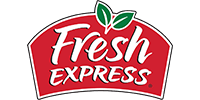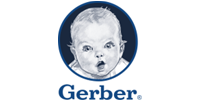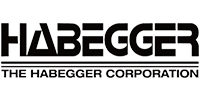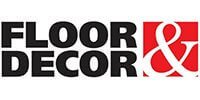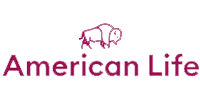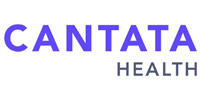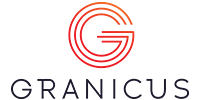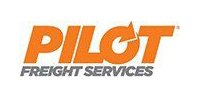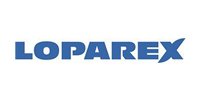 Doing Business Since 2012
Our Power BI Services
We are development company well-versed in Power BI. Have a look at our range of services:

Power BI Consulting
Every business is different with a wide range of datasets and audiences. Our Power BI consultants can assist you based on your business requirements to extract the most useful data insights and transform them into visuals and robust dashboards.

Power BI Integration
Our Power BI experts perform end to end integration and implementation of Power BI tools enabling your system to get access to distributed data sources, filter data from data pools, and highlight insights that are hidden now.

Dashboard creation
Customized dashboards are important to simplify data and make it useable. We create personalized, perfectly tailored dashboards, and reports with intuitive interfaces for ease of use and clarity.
Power BI Embedded Analytics
We offer Power BI Embedded Analytics that help you to embed your CRM, ERP systems, or applications with Power BI reports, dashboards, and other tools.

Integration with .Net and .Net Core
We are a Microsoft Gold Partner. Our Power BI Services are seamlessly integrated even with complex Enterprise level solutions to enhance productivity with well researched reports, visual representation of data, and much more.

Integration with Azure services
Our Power BI tools and technologies are excellent reporting mechanism working even with all kinds of data sources including Azure. We have the know how and expertise to integrate Power Bi with Azure cloud applications.
Build Strong
We are dedicated to help you build the applications and technologies that meet your business aspirations. We know the latest versions and libraries and can integrate technologies to satisfy your expectations.
Build on Time

Within 7 days, you'll start your project. Whether you need one developer or a team.
We are dedicated to providing you developers with the right skills and experience to scope your requirements.


Structure your design, test code for quality and functionality.
Deploy and support, according to your needs and timeline.

Try us with an industry unique 30 day risk free trial
Build on Budget
We help startups realize their aspirations and medium to large enterprises build big within their budgets. Contact us with your project ideas and we'll give you a quote. Whether you need a dedicated team with rolling contracts, fixed pricing for one-time projects or hourly pricing for on-going work, we are dedicated to affordability and your satisfaction.
Why Power BI For Your Project?
Power BI is here to take your business to the next level. It is a combination of tools, technologies, connectors to collate all your important data and to present it in a streamlined way to increase user understanding. The process is completely automated, and businesses do not have to spend any time on analyzing loads of data and extracting useful information manually. Power BI saves a lot of time for you and your team which you can then focus on other important tasks.
Benefits of Power BI:
Enhanced business with business development and better ROI.
Customized dashboards with in-depth data representations for seamless understanding.
Embedded analytics can save team member's time resulting in simpler and faster implementation of decided actions.
Knowledgeable support on data governance, maintenance, upgrades, and migrations by the Programmers.io team.
No more spending time on tedious tasks such as data collection, filtration, analysis, and representation.
Scale your Power BI Team
Extend your in-house team or hire Power BI experts for hassle free development and management.