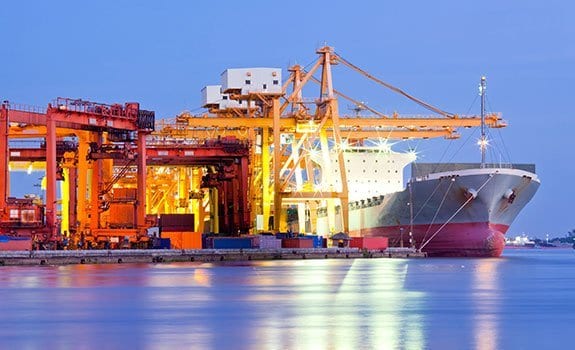 CLIENT BACKGROUND
Since their founding almost 100 years ago, our client has become a leader in the shipping and transportation industry. The client has a vast network of 166 terminals that allows them to provide transportation and logistics solutions throughout the U.S. and Canada. The company has over 10,500 employees and generates almost a billion dollars in annual gross revenue.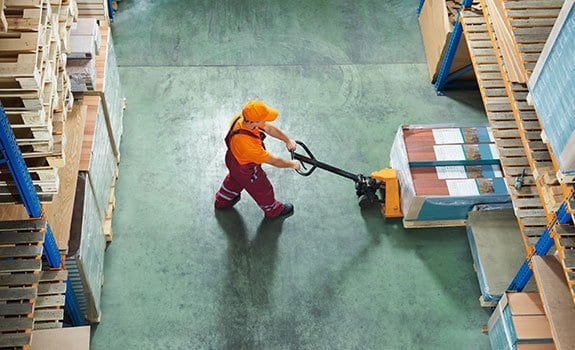 INDUSTRY CHALLENGE
The client needed to improve current running applications and create a set of system applications that would reduce user work and increase reporting accuracy. The client's need was urgent, and they lacked the in-house expertise and resources to build and implement the new systems.  At this point, the client called on Programmers.io to help meet their goal.
The Solution
01.
Programmers.io offered fast and simple solutions by augmenting the customer's development staff through outsourcing.
02.
Programmers.io became experts in the client's architecture and started delivering solutions within one month of hire.
03.
Programmers' solutions reduced manual work and lowered service costs  to gain a competitive advantage and enter an adjacent market.
04.
Programmers.io offered the client peace of mind with our 100% performance guarantee, monthly timesheets and regular stand-up meetings.