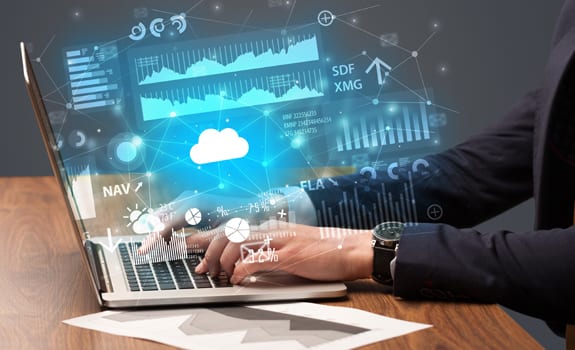 CLIENT BACKGROUND
The client is a renowned provider of industry-leading cloud-based business management software for multiple industries for over 40 years. The company's products and solutions are focused on empowering the SMBs that are spread across industries like manufacturing, building and supply, developing office products, business applications etc. The company helps its customers to plan, manage, analyze and control their businesses by providing innovative software applications, industry-experienced solutions consultants, best of its kind technology plug-ins and outstanding client support.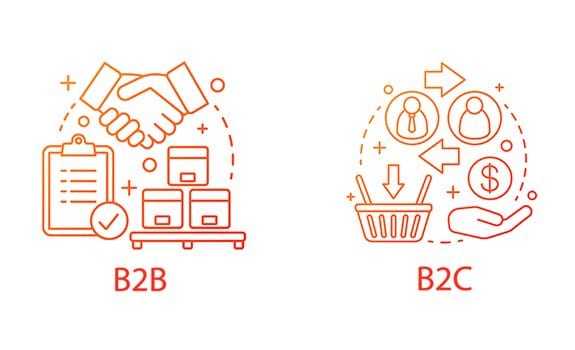 INDUSTRY CHALLENGE
The client created a solution for e-commerce offering B2B and B2C clients with order management. This product is a mix of technical competence and industry knowledge. The challenges faced by our client in this solution was that the customers were asking for changes in designs frequently. The client wanted integration and implementation of new advanced front end technologies with existing IBMi/iSeries architecture. It was looking for an IT partner that could maintain and test application security, data integrity with respect to payments and with customer confidential data. The client also wanted tested and verified numerous interfaces to 3rd party modules for complete payment and catalog updates.
The Solution
01.
Programmers.io's QA process included a robust test plan and test cases that are used in version one.
02.
Once the code was stable, reusable test cases were automated using Selenium web driver.
03.
Our team performed Coal fire testing to maintain security
04.
Thorough testing and verification was done to prevent mixed content issues
05.
Programmers.io team performed functionality testing and mobile testing using Browser stack tool that is recommended to avoid leakage of bugs and increase sale through the platform