Awards and Recognition
Our team has been honored to receive prestigious awards in the US and around the world.
These accomplishments reflect our commitment to fulfilling our mission and our ambition to be an excellent partner.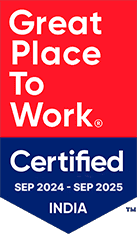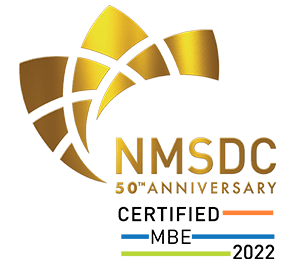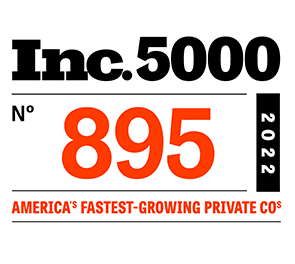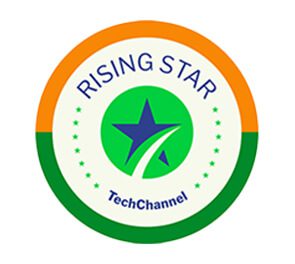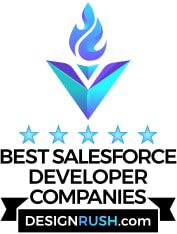 Best Salesforce Developer Company DesignRush.com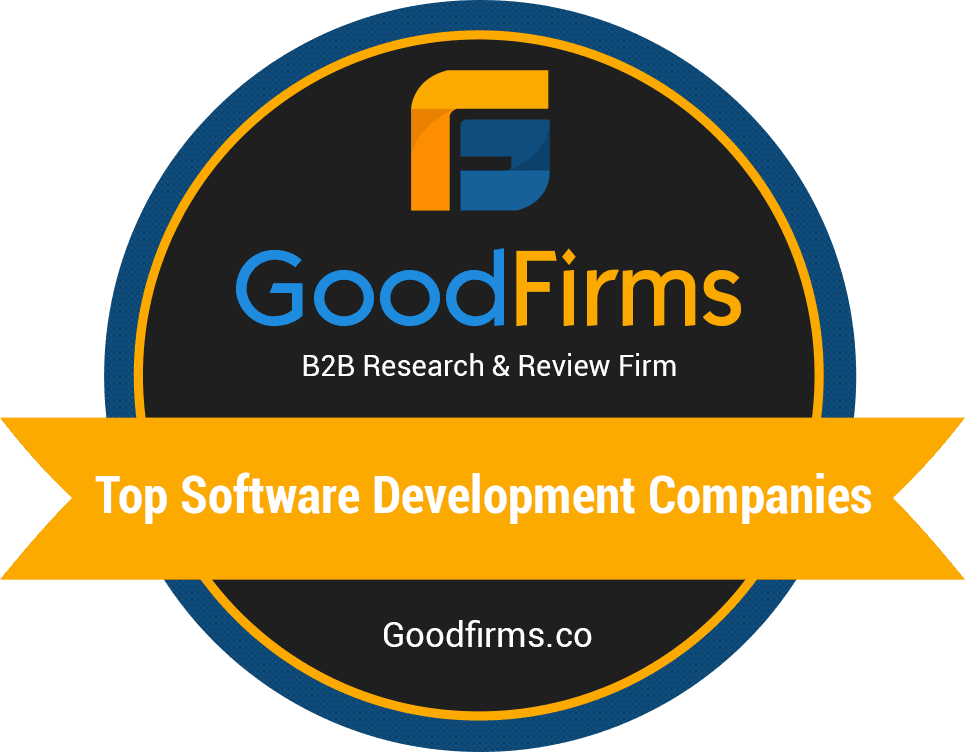 Good Firms Top Software Development Company (2yr)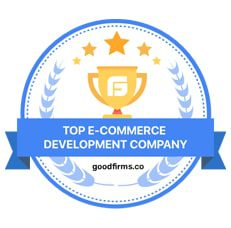 Good Firms Top E-Commerce Development Co.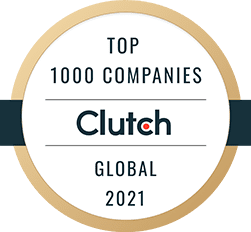 Clutch Top 1000 companies – global 2021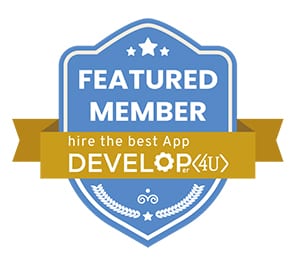 Develop 4U Featured Member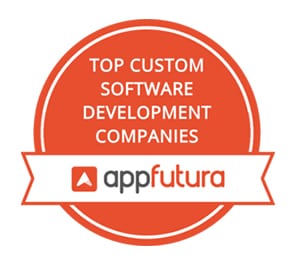 AppFutura Top custom software development company (3 years)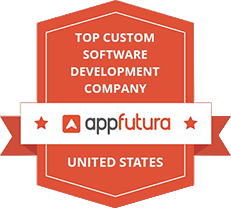 Top US custom software development company (2 years)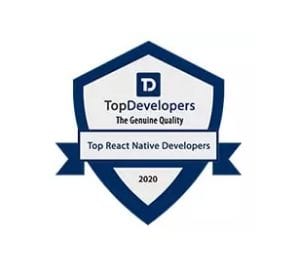 Top Developers: To React Native Developers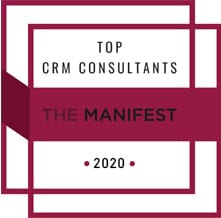 The Manifest 2020 Top CRM Consultants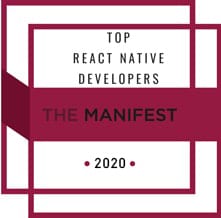 The Manifest 2020 Top React Native Developers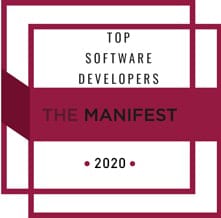 The Manifest 2020 Top Software Developers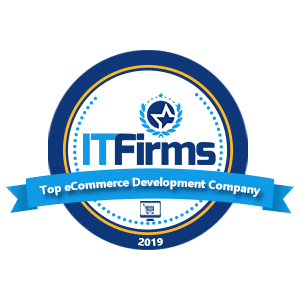 IT Firms 2019 Top eCommerce Development Co.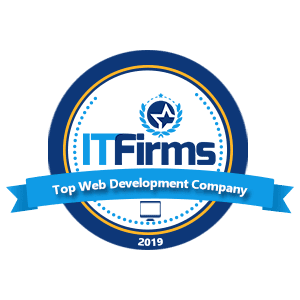 IT Firms 2019 Top Web Development Co.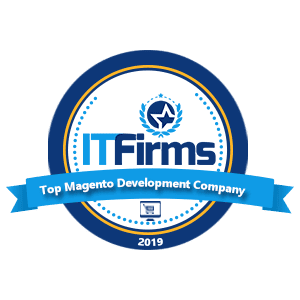 IT Firms 2019 Top Magento Development Co.
Wadline Top Software Developers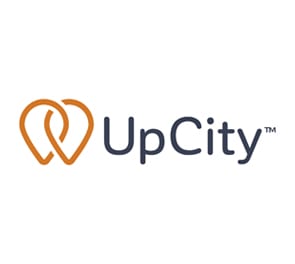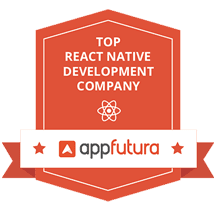 AppFutura Top React Native Development Company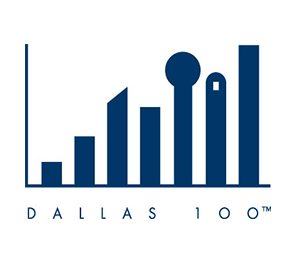 PIO Earns a Spot On the Dallas 100 List
Certification and Training
Our team members are among the best in the industry.
Many have received certifications that reflect their skills and determination to become a leader in their field.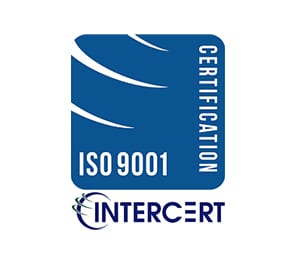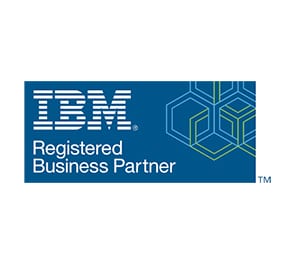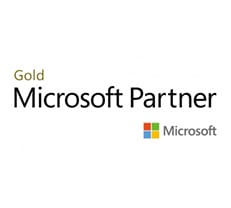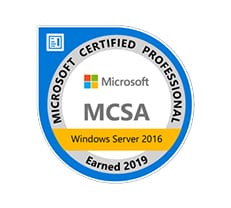 Microsoft Certified Professional, 2019 Microsoft Server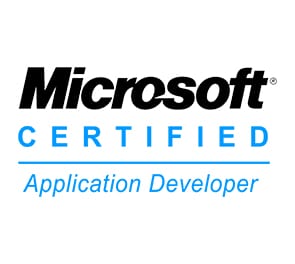 Microsoft Certified Application Developer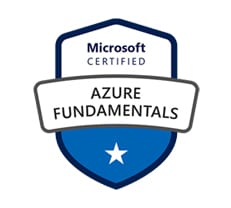 Microsoft Azure Fundamentals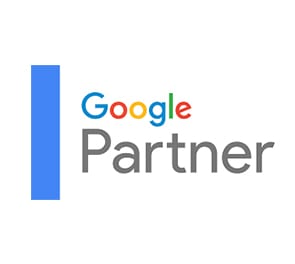 Google Development Partner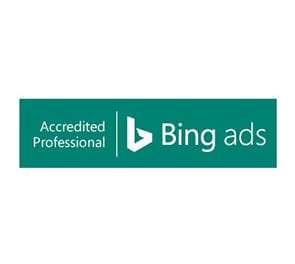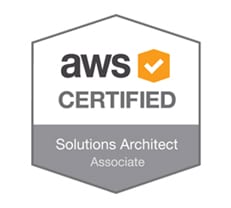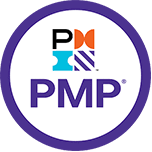 2021 PMI – PMP Certification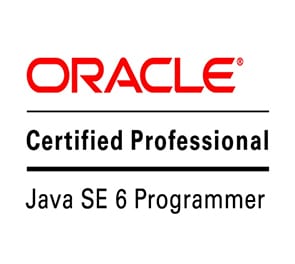 Oracle Certified Professional Java SE 6 Programmer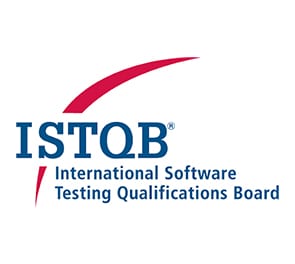 ISTQB International Software Testing Qualifications Board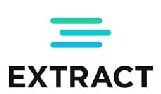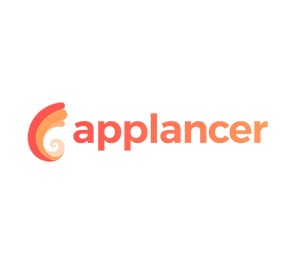 Testimonials and Praises
Our teams prioritize building relationships with our clients through transparency and a focus on the customer experience.
We listen when they voice concerns and have the team support to get the job done with a happiness guarantee.
"We find your team to be true business partners. Exceptionally responsive, strong domain knowledge, and outstanding at execution."
Chief Integration Officer
"Happy with the performance. The team is self-driving, which is something I've had struggles with in the past. Very knowledgeable on the IBMi and requires minimal guidance."
Director of Information Technology
"Every developer we have worked with has been great! They are great at analyzing and making great suggestions, in addition to coding all that we ask for. Even with the time difference, they are always willing to work on "our hours" when needed for deadlines and projects as needed. Thanks for everything!"
Chief Information Security Officer
"The programmers I have worked with have all been great! They think out of the box and make suggestions, and they research and figure things out on their own, which is a tremendous help to me. I would recommend them to any prospective clients you have."
Project Manager
"Great team and still one of the best I've worked with on the IBMi/RPG environment"
VP, Commercial Excellence & Digitization
Video Testimonials
Effectively Extending
Your Team
Ken Stewart, PMP, CSM
Vice president of operations & Engineering
PSigen Software Inc.
Play Video
Video Testimonials
Onboarding The Programmers.io Team
Brandy Churchill
Software Development Manager
Western National Insurance
Play Video
Video Testimonials
Effectively Extending
Your Team
Jackie Flummer
Director, Technical Business Systems
AmerCareRoyal
Play Video
Video Testimonials
Effectively Extending
Your Team
Luis Gonzalez
President
SalesScoreKeeper
Play Video
Trusted by Startups, NYSE Companies, and Fortune 500 Businesses