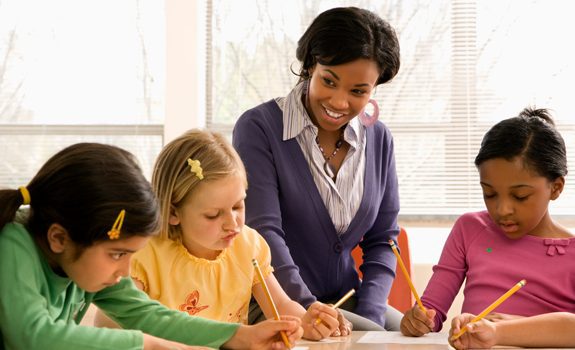 About our Client
Founded in 1926, the client provides high-quality, innovative curriculum solutions to K-12 schools across the United States and internationally. For over 90 years, the client has been a leader in literature and language arts programs for grades 6-12. It is also one of the leading providers of trade books to classrooms across the United States and delivers an unsurpassed selection of novels, nonfiction books, classroom collections, and literature-based teaching support.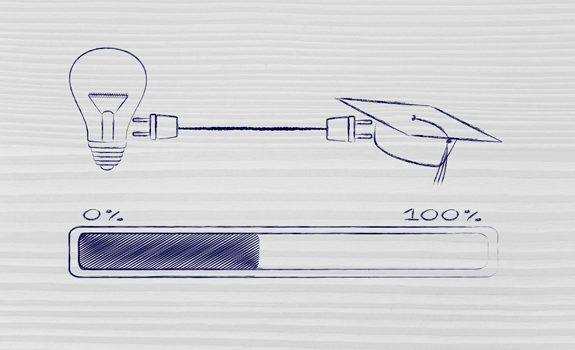 The Challenge
The client is a large provider of educational material, solutions, and online programs for customers across the US. Because of their large customer demand, the client had a need for an extended workforce and system advancements. The challenges faced by the client were:
The existing ERP system was old and did not have the latest functionality that were needed to serve the growing business
The ever-changing demands of customers could no longer be catered to through manual processes
The accounts payable system also needed modifications
Programmers.io. partnered with the client to overcome all their IT challenges. Our team of jumped in and extended the client's current It capabilities while working closely with its in-house team.
The Solution
With the help of the client's in-house team, we identified the problem areas suggested modernization techniques.
01.
The client sells its educational solutions and items online, the 'customer order creation' module required changes. Earlier, whenever the customer ordered a certain item kit and some of the items were out of stock from that kit, the order was not allocated to the customer. Our team changed the kit allocation process by adding the functionality to auto allocate/reserve the item kit and dispatch it later once the kit was completed with the out-of-stock items.
02.
Our team eased the shopping process for the customers by removing the digital print items such as softcopies in the form of PDFs etc. from the pick ticket. The customers now do not have to print long pick tickets, they can just get it for physical items such as books, novels etc. This change prevents confusion.
03.
The client's account payable system is partly on VAI's system 2000 and SAP Concur. Our team automated the accounts payable system to transfer the information from the SAP Concur system to VAI's system 2000 and vice versa.
04.
The client wanted to enhance the security functionalities in the system. Our team added functionality that allowed the client to onboard new members easily, quickly, and securely.
05.
Our team created a new process to upload all customer and inventory data on the ONIX database from the SQL Server to the ERP system. Earlier this process was done manually by the client's team.
06.
The client's in-house team had to manually cancel the order if the customer asked for a cancellation. Our team automated this process by developing an interface to automatically cancel customer orders based on business rules.