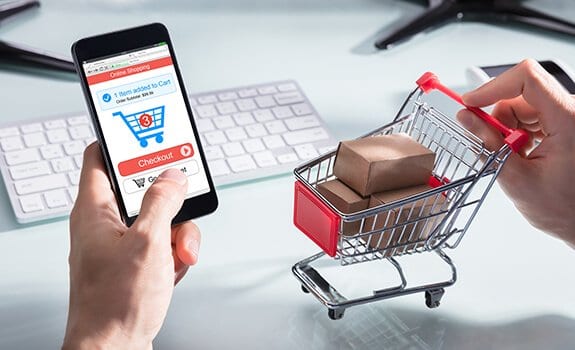 About our Client
The client is a designer, marketer, and distributor of upscale collections of women's attire, sportswear, and other products. Originally established in the year 1950, it has emerged as an affluent brand with a heritage and aesthetic based on the Palm Beach resort lifestyle. The brand has demonstrated multi-generational appeal. Its products can be found in the company's owned signature stores, e-commerce site, certain department stores, and a variety of independent specialty stores. Programmers.io (PIO) is supporting this fashion retail client in the field of EDI transactions and IBM i projects.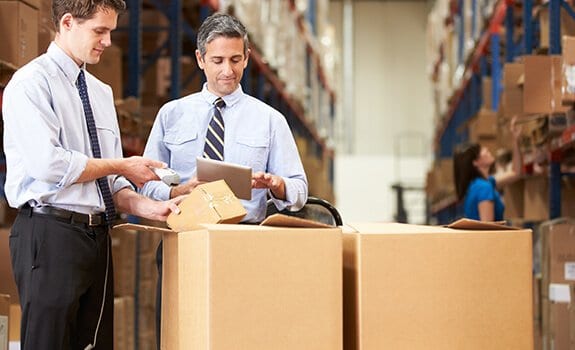 Industry Challenge
The client was looking for a partner to implement EDI and Drop Shipment processes aiding the daily processes like invoices, purchase orders, shipment notices, etc. as it did not transfer data electronically until that time. This situation was leading to delays and customer DSAT. The client wanted to connect its e-commerce platform on IBM i (AS400) to a DSCO Portal, which is a middle layer between the client and the trading partner. The client wanted IBM i e-commerce store integration with the DSCO portal to connect the business with new partners as well as enhance the quality of the existing IBM i processes.
The Solution
01.
The team at PIO immediately took the project and created a series of logical programs in RPGLE. We created and changed EDI translation formats for connecting the IBM i server to the DSCO portal (web-based). We used our own tools and methodology for interchanging various documents between the client and their trading partners. Those improved processes included: fetching PO (850), transferring invoice (810), shipment notice (856), cancelled invoices, and inventory detail.
02.
Our dedicated RPGLE team continuously made modifications in the existing business model for enhancing the quality of day-to-day processes. Such processes include generating reports with all new features, troubleshooting and fixing the failed EDI transactions, implementing the new changes, and customizing the existing programs with Quality Check within the given deadline.