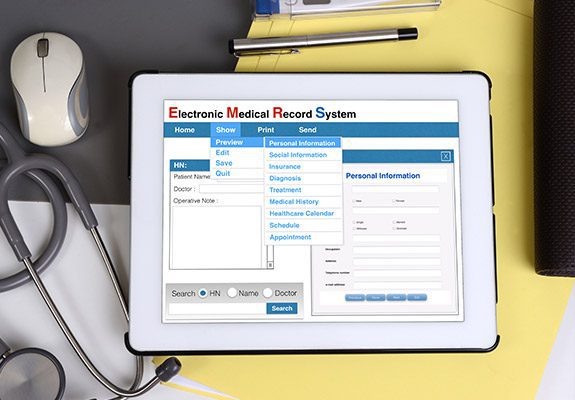 About Client
The client is a B2B health solutions provider based out of the Unites States. It develops electronic health records and financial management software automate the facilities and help their patients. It provides tech driven tools built using latest technology to help the healthcare businesses look better after their patients. The client aims at reducing the manual processes and converting them in digitized, faster and information based solutions. These solutions are focused on eradicating the daily stress of healthcare workers, patients and healthcare businesses.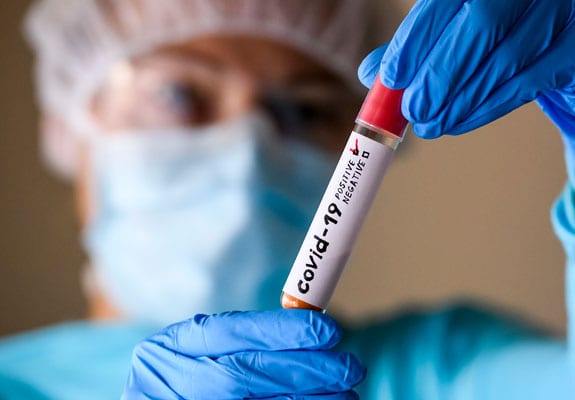 The Challenge
The client being a large provider of healthcare solutions, it has a wide clientele. Serving so many clients at a time needs more workforce and extended team. One of the customers (healthcare facility/hospital) of the client wanted a COVID Vaccination Registration portal for its customers. The client was falling short of proper resources to create this portal for its customer with user friendly features offering seamless registration. So, it partnered with Programmers.io. Our team of developers became an extended arm for the client and worked together with its in-house team to develop the COVID vaccination registration portal with useful features.
The Solution
The client's in-house team communicated its customer's requirements with our team and we immediately began building a portal for hospitals to facilitate COVID vaccination registration and scheduling.
01.
The portal created at first by us, on confirmation of registration, used to send an email to customer with a link to track the registration. It was followed by one more link to schedule the vaccination. The vaccination details were communicated to customer via email or SMS.
02.
Later our team integrated the portal with Twilio text messaging, a solution for sending updates related to vaccine on customers' phone numbers directly
03.
The integration of Twilio helped the customers to register/schedule vaccination without visiting the website
04.
The customers just have to answer some questions received on their mobile phones as text message
05.
The answering process is made faster as customer has to attend to a short predefined questionnaire. Based on the reply, the registration/schedule is completed
06.
The portal is also integrated with Single Sign On using Office 365. The users with client's email id can login using their credentials and further access the portal without logging in again into the portal