Build Better With Our MySQL Programmers
Scale Up Your Team- Power through your project backlog.
Wide Range Of Clients- Clients from small businesses to Fortune 100 companies.
Risk Free Agreements- We provide an industry unique performance guarantee.
Fortune 1000 and NYSE clients. Documented Excellence
Ask about our
HAPPINESS GUARANTEE
Guaranteed response in less than one business day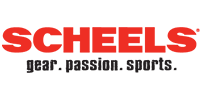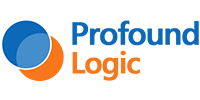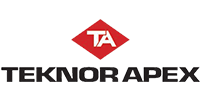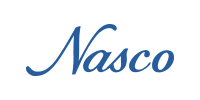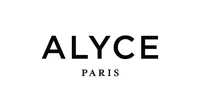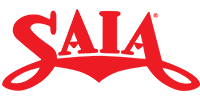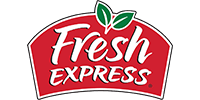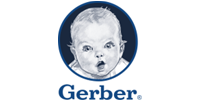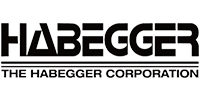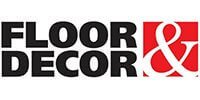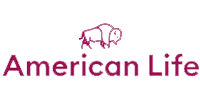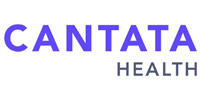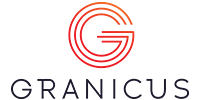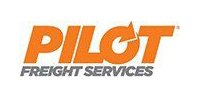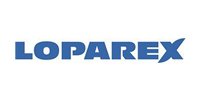 300+
Developers Available
99% Job
Success Rate On Upwork
Doing Business
Since 2012
Hire Us As Your Custom MySQL Developers
Hire Dedicated MySQL Developers to Bring Cost-Effective Changes in Your Development Strategy

MYSQL MIGRATION
Programmers.io MySQL Database administrators to migrate your existing database to MySQL.

MYSQL OPTIMIZATION
As your business application exchanges data, Programmers.io engineers support regular maintenance and optimization to keep your application performing at its best.

MYSQL DATABASE AUDITING
Programmers.io developers help with hardening the security configuration of the database and the web servers
Why MySQL For My Project?
MySQL is an open-source database management system for relational databases structures. An RDBMS, MySQL is a table database that boasts SQL security, stability and reliability. It's often used for accounting as well as PHP websites, web applications and online services. It boasts the following advantages:
Data Security
MySQL is used in the popular web applications like WordPress, Drupal, Joomla, Facebook and Twitter. With powerful data security and support for the transaction processing, the most recent version of MySQL serves e-commerce businesses that involves the frequent money transfers.
On -Demand Scalability
MySQL has a reputation for more scalability than most SQL-based systems to reduce server workload and increasing the availability of applications built from it. This facilitates the management of embedded apps for commerce and transactional businesses. It fits with organizations that don't want to use warehouses of servers, which large RDBM systems use. It also allows for sharding, which most RDBMS databases prohibit.
High Performance
MySQL offers a cluster of backup servers and a storage engine framework that replicates across multiple nodes which allows administrators to configure the MySQL database server for a flawless performance. Whether it is an e-commerce website that receives a million queries every single day or a high speed transactional processing system, MySQL works at optimum speed with full text indexing and unique memory caches.
Comprehensive Transactional Support
With 24/7 uptime and support, MySQL tops the industry. Skilled developers have plenty of resources including lists of robust transactional database engines on the market. Widely supported across the many versions and with unrestricted row level locking, it is the go to solution.
Data Security
It provides for full data integrity from the Access Privilege System, user account management, host-based verification and password encryption. It guarantees the instant deadlock identification through the server enforced referential integrity.
Work-flow
MySQL averages download and installation in less than 30 minutes and works with Linux, Microsoft, Macintosh or UNIX. MySQL has self-management features that automate everything from the space expansion and configuration to data design and data administration. Because it is open-sourced, it makes maintenance, debugging and upgrades easy and with cost-effective, fast implementation.
Scale Your
Development Team
At Programmers.io, We help you execute projects by providing trusted MySQL developers who can join your team and immediately start delivering high-quality services to help your business grow.
Blog
Check out our latest publications and research works on MySQL Development:
[pt_view id="b2ced76phl"]