Build faster apps using Azure SQL Database
Optimized performance- Enhance performance and durability through AI powered features.
Automatic scaling- Serverless computing helps companies scale on demand.
Focus on development- New application development without storage or resource issues.
Fortune 1000 and NYSE clients. Documented Excellence
Ask about our
HAPPINESS GUARANTEE
Guaranteed response in less than one business day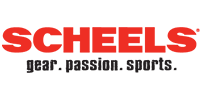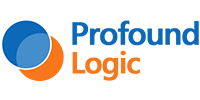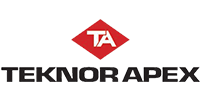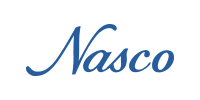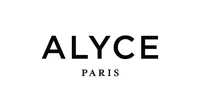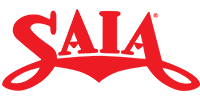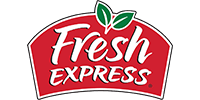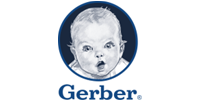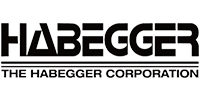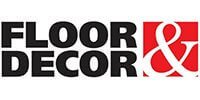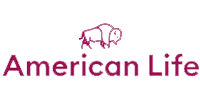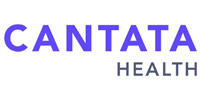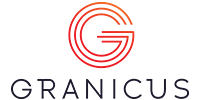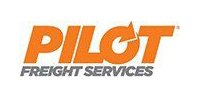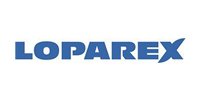 Doing Business
Since 2012
300+
Developers Available
Our MS Azure SQL Database Services
Get an end-to-end unified experience across your cloud SQL database portfolio. Our Azure SQL Database services are intelligent and offer seamless security.

Easy migration
We offer hassle free migration of your on-premises SQL workloads to Azure SQL Database. This assures seamless resource and data use without any data loss.

Application modernization
Application modernization via a Azure SQL Managed Instance is extremely trustworthy. Our MS Azure SQL Database experts leverage the features and integrate with your system to get the best results.

Migration to IoT
We help companies in maximize the capabilities of their applications by extending them to IoT edge gateways and devices.

Modern cloud applications
Our Azure SQL services include end-to-end support for your cloud application using Azure SQL database. Serverless computing immediately adapts to dynamic environments.

Data security
Data security is our utmost concern. The Azure SQL Database comes with built-in controls and security features. Our experts know how to utilize the threat maintenance and detection techniques in Azure SQL Database.

Optimize cost and package pricing
Programmers.io Azure developers help you choose the right pricing plan and version suitable for your business. Get better price performance and fulfill your mission critical tasks on time.
MS Azure SQL Database Ecosystem
Fully managed and latest SQL version
Azure SQL Database is a fully managed database that means you will never experience complex situations such as configuration, managing high availability, backups, etc.
Azure SQL Database Hyperscale
Azure SQL Hyperscale Database can extend or scale up to 100TB if required according to your business demands. The cloud native architecture supports automatic expansion in storage. Our Azure developers know how to customize and implement automatic expansion for you.
Azure SQL Database serverless
Azure SQL helps optimize software performance and encourage faster development of all types of applications. Our Azure experts make intelligent rules and queries to automatically set the instances according to your business needs.
Build Strong
We are dedicated to help you build the applications and technologies that meet your business aspirations. We know the latest versions and libraries and can integrate technologies to satisfy your expectations.
Build on Time

Within 7 days, you'll start your project. Whether you need one developer or a team.
We are dedicated to providing you developers with the right skills and experience to scope your requirements.


Structure your design, test code for quality and functionality.
Deploy and support, according to your needs and timeline.

Try us with an industry unique 30 day risk free trial
Build on Budget
We help startups realize their aspirations and medium to large enterprises build big within their budgets. Contact us with your project ideas and we'll give you a quote. Whether you need a dedicated team with rolling contracts, fixed pricing for one-time projects or hourly pricing for on-going work, we are dedicated to affordability and your satisfaction.
Why Azure SQL Database for your project?
The release of Azure cloud and database has made it possible for businesses to easily move their apps and data together to the cloud. The Azure SQL Database is rapidly grabbing the market because of its extraordinary features and the cost-effective plans. One of the most popular features is the automatic scaling feature that is very beneficial in keeping your business processes seamless irrespective of the online traffic. Businesses and applications have seen a increased performance enhancements with the help of cloud databases such as Azure SQL.
How Azure SQL Database is helpful for your business:
SaaS Advantages:
Get better price performance by switching to Azure SQL database. It can be up to 86% cheaper than the competition.
Businesses also get Azure Hybrid benefits from current licensing investments. They can use their current SQL Server license.
Azure SQL Database is the best for building and delivering modern and faster apps without any data loss and assured encryption.
Scale Your
Development team
At Programmers.io, We provide dedicated Azure developers on demand to help you implement Azure SQL database effectively for your business.