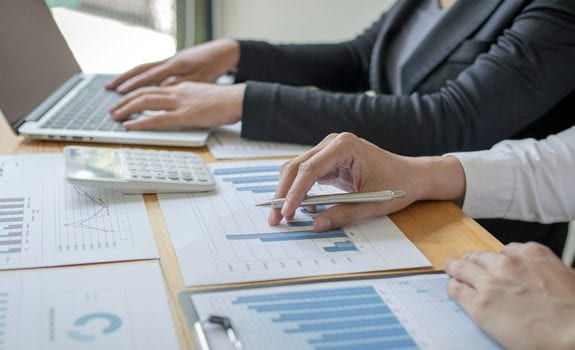 CLIENT BACKGROUND
The client is a leading provider of Enterprise Order-to-Cash Management (OTC) solutions. For more than a decade, the client has delivered innovative technology solutions to automate and optimize the collection processes and maximize cash flow. The Receivables Management Suite has many features that has helped their customers to manage the cash flow and orders all at one place.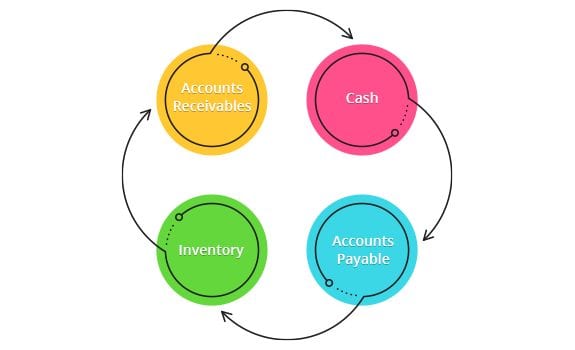 INDUSTRY CHALLENGE
The client's order to cash tool is the primary technology platform for several enterprise credit, collections department and F&A shared service centres. Customers across the world have achieved significant, sustainable improvements to their DSOs, credit risk, cash flow, and profitability with the client's solution. The major challenge faced by the client was to enhance the platform with latest analytical features, and forecasting capabilities for managing the credit-to-cash cycle, generating reports, business intelligence dashboards and visualizations. The client wanted to make it easier for the customers to use its solution seamlessly and manage all their order to cash processes through a single platform.
The Solution
01.
Programmers.io analysed the pre-existing order to cash tool and utilized the latest technology innovations to empower both finance executives and finance professionals
02.
Our team suggested to integrate new features such as automated invoice generation, reminder for EMI due dates and refund process in case of order returns
03.
The integration of virtual assistant to their system using AI also enhanced its performance and customers found the platform engaging and user friendly