Trusted by Fortune 1000 and NYSE clients
Awards and Certifications
Our clients return to us saying we're high performing, reliable,
helpful, quick, and productive.
Take it from them...
"We find your team to be true business partners. Exceptionally responsive, strong domain knowledge, and outstanding at execution."
‐ Chief Integration Officer
"Happy with the performance. The team is self-driving, which is something I've had struggles with in the past. Very knowledgeable on the IBMi and requires minimal guidance."
‐ Director of Information Technology
"Every developer we have worked with has been great! They are great at analyzing and making great suggestions, in addition to coding all that we ask for. Even with the time difference, they are always willing to work on "our hours" when needed for deadlines and projects as needed. Thanks for everything!"
‐ Chief Information Security Officer
"The programmers I have worked with have all been great! They think out of the box and make suggestions, and they research and figure things out on their own, which is a tremendous help to me. I would recommend them to any prospective clients you have."
‐ Project Manager
"Great team and still one of the best I've worked with on the IBMi/RPG environment"
‐ VP, Commercial Excellence & Digitization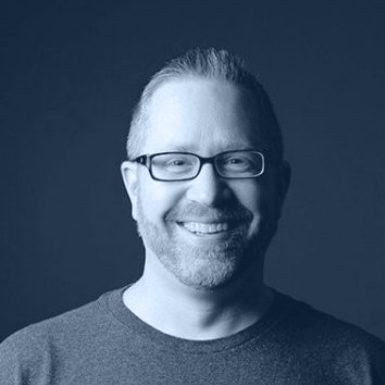 Video Testimonials
Effectively Extending
Your Team
Ken Stewart, PMP, CSM
Vice president of operations
& Engineering
PSigen Software Inc.
Play Video
Success Stories
Helping companies succeed with customized development solutions
Join The Growing List Of Satisfied Clients
Throughout industries such as Manufacturing, Technology, Consumer Goods,
Transportation, Insurance, Education, and Healthcare.
Build Your Dev Team Today
Find out how Programmers.io can help your business get to the next level.
Risk Free! We guarantee you'll be happy after 30 days or we won't invoice you.
2,000+
Projects Delivered
1,500+
Satisfied Customers