Featured Articles
The tech world is changing and moving forwards on the back of advances in data analysis needs, hardware development...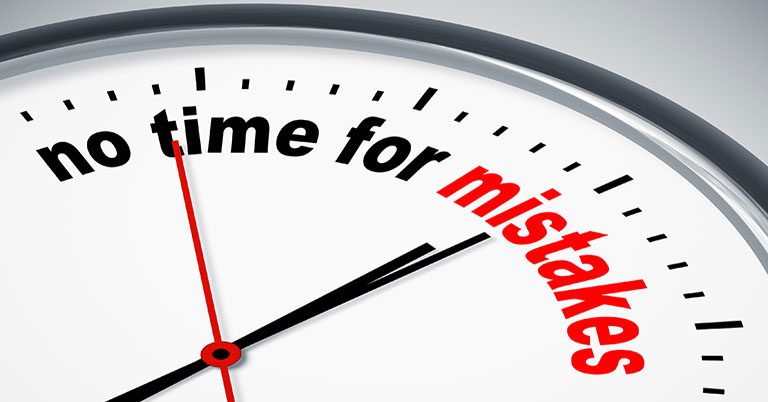 The COVID-19 pandemic has helped accelerate the adoption of remote work protocols and has...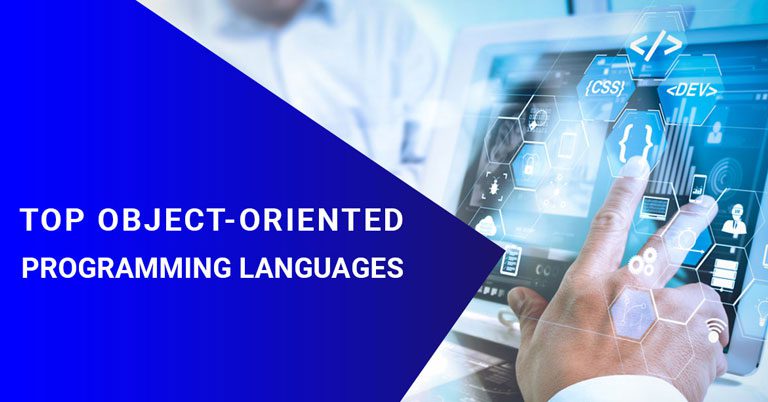 In the world of data that we live in today, your success as an...
Tracking employee performance can be one of the best ways to determine if your...