Video Testimonials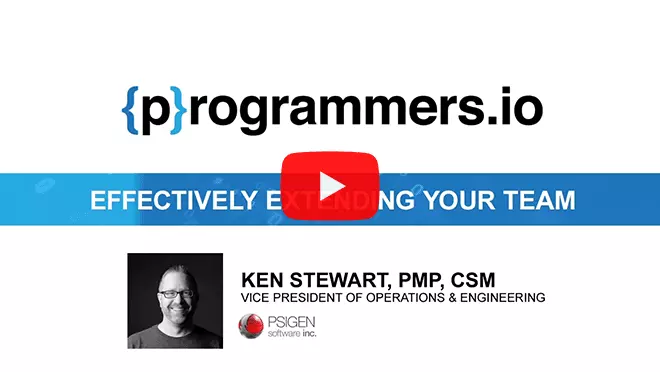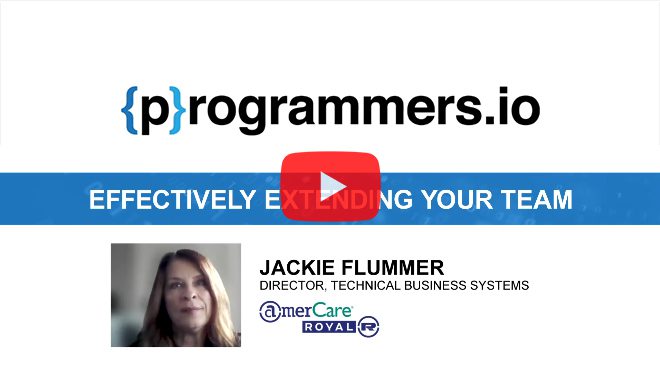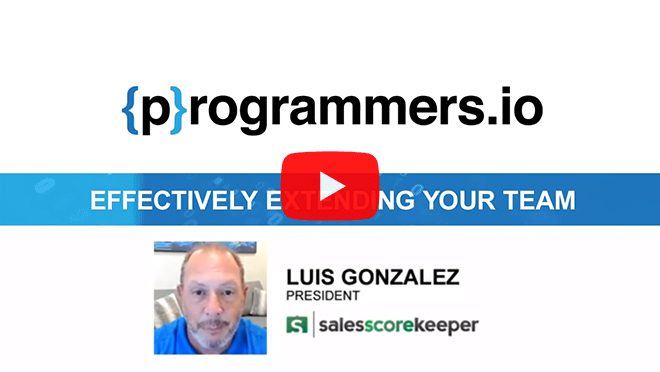 Clients' Experiences
Our clients return to us, saying we're high performing, reliable, helpful, quick and productive.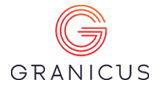 Programmers.io has been so helpful. We have been using them for over 18 months and I am constantly looking for more projects to send them.
‐ Director, Implementation and Support, Land & Vitals
Granicus
The team is performing really well. They are learning fast and work with our team and culture well.
‐ Applications Director
Western National Insurance
The team at Programmers.io has been fantastic. I was surprised at how fast they learned our system and were producing code...
‐ EDI Manager
Saia