Build FAST With Top Offshore Programmers
Fortune 1000 and NYSE clients
Start your project within 7 days
No Upfront Fee
Fortune 1000 and NYSE clients.
TRY US FOR 30 DAYS.
IF YOU ARE NOT HAPPY,
YOU WILL NOT BE INVOICED. Work with our expert team of 300+ developers
Ask us for more details
Guaranteed response in less than one business day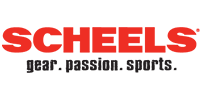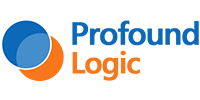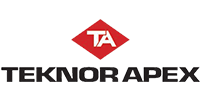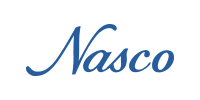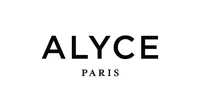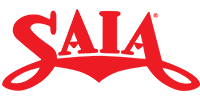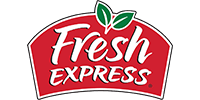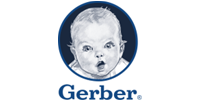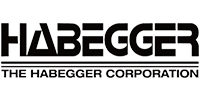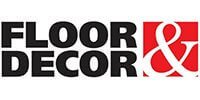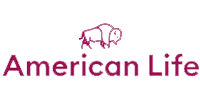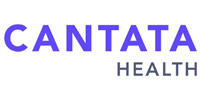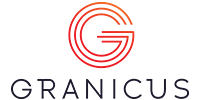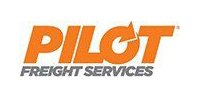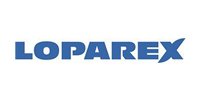 8+ Years of
Experience with Offshore
Over 300+ Offshore
Developers Available
Build Strong
We are dedicated to help you build the application and technologies that meet your business aspirations. We know the latest versions and libraries and can integrate technologies to satisfy your expectations.
Build on Time

Within 7 days, you'll start your project. Whether you need one developer or a team.
We are dedicated to providing you developers with the right skills and experience to scope your requirements.


Structure your design, test code for quality and functionality.
Deploy and support, according to your needs and timeline.

Try us with an industry unique 30 day risk free trial
Build on Budget
We help startups realize their aspirations and medium to large enterprises build big within their budgets. Contact us with your project ideas and we'll give you a quote. Whether you need a dedicated team with rolling contracts, fixed pricing for one-time projects or hourly pricing for on-going work, we are dedicated to affordability and your satisfaction.
Frequently Asked Questions (FAQ)
Why is there an offshore development?
Offshore development has become important due to the rising need for IT resources. Offshore development needs arise when the organization does not have to focus primarily on IT sector. It is very helpful to reduce the overall operational cost.
What are the benefits of offshore software development?
Offshore development has a lot of benefits:
Reduce costs in salaries and infrastructure
Getting varied talent by delegating and expanding the search across the globe
You get innovation and quality
You can focus on your main business
Complete control over the Offshore Programmers
What are the issues one may face while offshore software development?
One of the major challenges while planning for offshore development is searching for the right and authorised offshore software development company. If the company is serious about the project, it may lead to:
Less than desirable cost saving
Loss of control over the project
Delays in milestone completion hence leading to overall delay
Miscommunication due to different time zones
Poor code quality
How to select the right offshore software development partner?
Here are some essential things to consider before hiring your offshore development partner:
Your development partner should be accommodating and flexible
They must have strong communication channels
Be transparent at each and every stage of the project
Have a good track record and trustworthy testimonials
Provide proper assistance irrespective of the time zone
How do I get started with offshore software development?
Starting any offshore development project is hassle free if your offshore development partner is an experienced firm. You can create your own NDA and het it signed before the development process. You can ensure an easy project start up by providing project documents such as wireframes, sketches, or detailed mock-ups.
How do you manage offshore resources?
Offshore resource management is easy if companies put in the time to research their offshore partner and that team's skills. You should make sure that your data will be kept confidential and secure. The offshore partner you choose experienced developer with a strong team to work on your project.
How do you manage an offshore test team?
PIO makes managing offshore test team easy we create a strong communication channel and maintain the balance between the offshore team and the client. Our documentation process for each project is robust and one of our pillars of strength.
Where can I find offshore development team?
Countries like India and USA are among the top offshore development company providers. You can easily connect with reputable companies through platforms such as Upwork, Quora, LinkedIn, Freelancer etc. Programmers.io is also an experienced offshore partner and we have empowered 100+ clients across the globe.
How do you hire offshore software developers?
Our offshore software developer hiring process begins with ensuring that we understand the client's unique requirements. If the required talent is already available in our team, the developer or team of developers is dedicated to the project. If extra qualified developers are in demand then we recruit them after conducting critical tests, interviews, client interaction, and approval.
What is offshore delivery?
Our Offshore Delivery model takes care of all the challenges that our client may face during the development and deployment process. We begin the entire process with the Offshore leader and Client Manger, analyse the project, requirements for development and maintenance. Once, the base platform is developed, we train and deploy our Offshore programmers' team to take care of the Offshore process.